Benefits of a Magento 2 Upgrade for eCommerce Sites
Now that official support for the Magento 1 platform has come to an end, many merchants are left scrambling to complete a Magento 2 upgrade quickly. Without official support from Adobe, websites still running on the M1 platform will find themselves increasingly vulnerable to cyber attacks, malware, phishing, DDoS attacks, and other security threats. The best way to protect your M1 website is to migrate to Magento 2 as soon as possible. 
To help you complete your Magento 2 upgrade as quickly and efficiently as possible, you'll want to choose a Magento partner with tons of experience on the platform. Migrating to Magento 2 is more like building a fresh eCommerce site on a new platform- this isn't just a simple download or upgrade. By choosing a reputable Magento web agency to take on your Magento upgrade, you'll give your website a serious competitive advantage.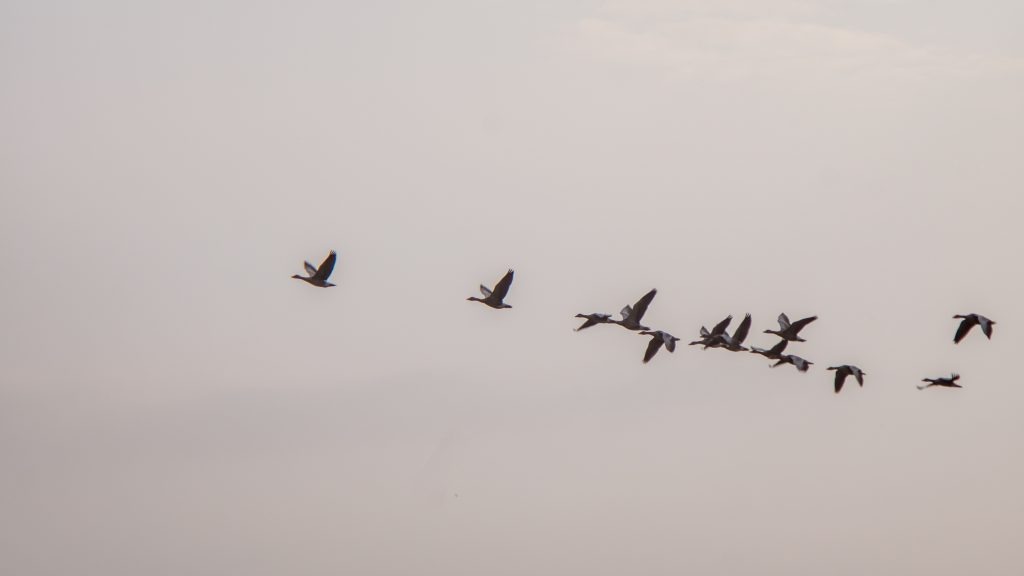 Why Should You Upgrade to Magento 2? 
Upgrading to Magento 2 is the best decision you can make for your eCommerce website. Staying on Magento 1 is risky, with official support over and the threat of cyber attacks looming. By migrating to the new and improved Magento 2 platform, you'll have access to all of the upgraded tools and options available, as well as official support updates and security patches from the Magento company. 
Tips for a Successful M2 Migration
Because of the scale and complexity of the Magento 2 platform, its important to have a solid plan in place before you begin. When you partner with a top ranked Magento agency like Forix, we can help you develop and implement a detailed plan for your Magento 2 upgrade. We'll create a timeline and budget and help to get everything completed on time.
To help you get a better idea of what the migration process entails, we've created this handy Magento 2 migration checklist:
Assess your website's themes, data, and configurations

Determine your budget

Set a timeline

Find a Magento partner and developers

Create a high level plan for data migration

Begin migrating themes and integrations

Migrate all inventory, product, and customer data

Complete UX/ UI QA testing on M2 site

Celebrate a successful migration!
No matter the size of your eCommerce business, you can benefit from the help of a Magento agency when undertaking your Magento 2 upgrade. Working with a Magento partner like Forix means you'll have access to the tools and experts that can make your migration a success.
Choosing the Right Web Agency for a Magento 2 Upgrade
When choosing your Magento partner to assist you with your Magento 2 upgrade, you'll want to find an agency with hands on experience on the Magento platform. Forix has successfully launched over 700 eCommerce sites on Magento, and we have the skills and experience necessary to help you migrate to M2 on time and on budget. With over 60 certified Magento developers on our team, along with project managers, UX specialists, and digital analysts and strategists, we've got the knowledge and resources needed to make your upgrade to M2 a successful one. Reach out to our team of Magento experts today to get started.