Speed up Magento 2 With Managed Services from Forix
Magento 2 is finally here, but many users are wondering, "How can I speed up Magento 2?". After upgrading to a brand-new ecommerce platform, it can be frustrating to experience slow speeds when you assumed the upgrade would boost your site's performance across the board. Unfortunately, this is a common issue with Magento 2 early adopters. While the Magento 2 platform has been expertly coded and offers users a wealth of new functionalities and useful tools, Magento speed issues persist on the new platform.
Forix is a leading managed service provider for websites running on the Magento system. Our team can perform a Magento speed test for your website and determine the cause of the Magento speed issues you've been experiencing. Magento 2 contains brilliantly written code and much more of it than the Magento 1 platform included. With this added layer of complexity and the range of new features added to Magento 2 comes more potential for compatibility issues and other snags that can bog down performance.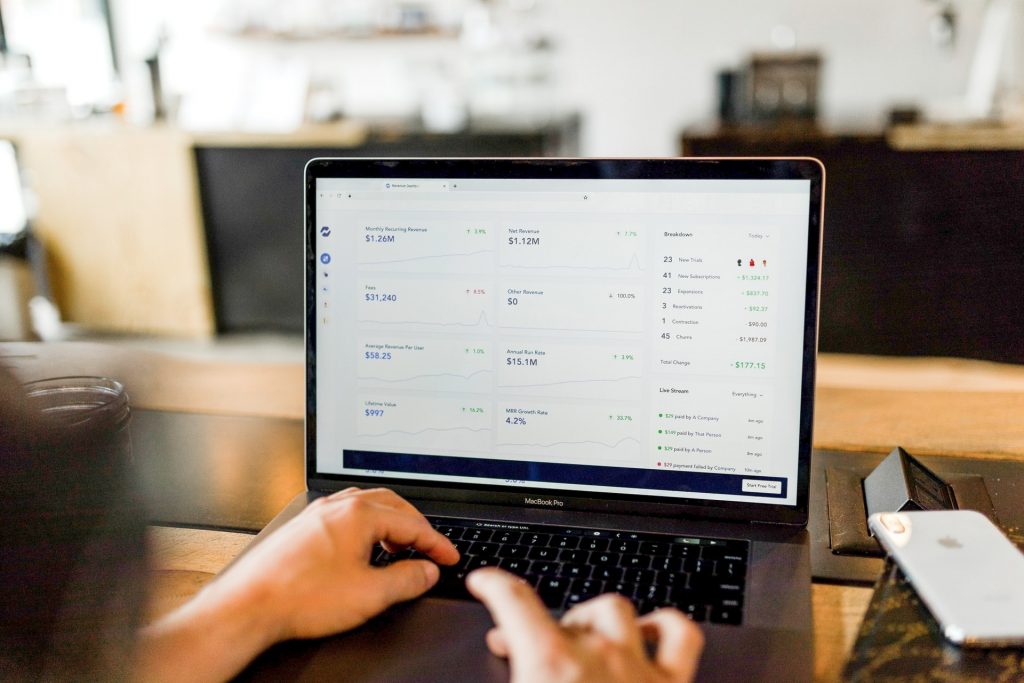 How to Speed Up Magento 2 Performance
Over the past several years, the Magento 1 platform cultivated a strong reputation as the leading choice for open source ecommerce platforms, providing ease of use alongside a wealth of useful features and compatibility options. Magento 2 comes on the heels of this reputation, promising users a better overall experience and greater value, so why is Magento so slow after this upgrade? 
Forix has helped many Magento 2 users diagnose their websites' performance issues and are leading providers of Magento 2 performance optimization services. 
Common Issues with Magento 2 Speed
We have identified a few trends among website owners having difficulties with the Magento 2 system and can help address them: 
Many websites not only rely upon an ecommerce platform but also several other third-party extensions and plugins for their sites to work correctly. It's essential to identify compatibility issues with your third-party extensions, turning them off and on to measure performance spikes and identify the extensions causing your site problems.

Another common issue among Magento 2 users resulting in slow speeds is hosting. When it comes to hosting, you absolutely get what you pay for, and a cheaper hosting solution will rarely offer the level of performance your Magento 2 platform requires to function at its best. The right managed service provider can help you determine a better hosting solution for your ecommerce site.

One of the most common causes of speed losses with Magento 2 is the platform's ways of handling JavaScript. You must find any JavaScript errors that might be slowing your site. For example, Magento 2 comes with a JavaScript Bundling feature. While it claims to increase performance and raise speed, it actually does the opposite. It's essential to determine which, if any, JavaScript settings are causing you to lose speed.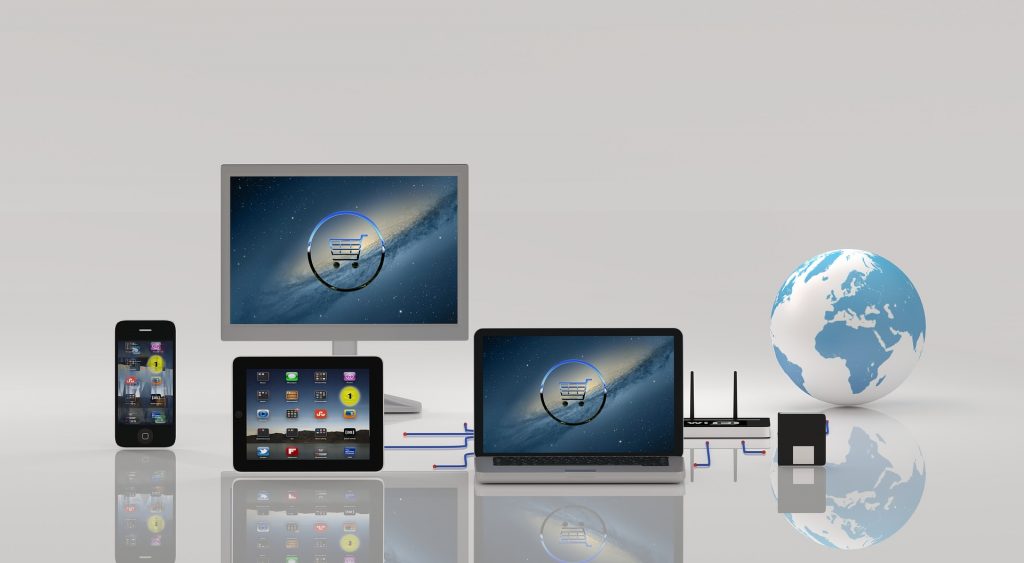 Optimize Your Magento Page Load Speed with Forix
These are just a few examples of common Magento speed issues and how to speed up Magento 2 with Forix. Our team has provided expert managed services and Magento 2 performance optimization to ecommerce companies across all markets, and we have identified many of the common pain points Magento 2 users have been experiencing since the platform's launch. If you're ready to speed up Magento 2, we can help. Contact Forix today for more information about Magento 2 speed optimization.