Maintain Magento 1 Support After June 2020 With Forix
Magento 1 has officially reached its End of Life as of June 30th, 2020, leaving the M1 platform unsupported by Adobe. This means that eCommerce sites still running on the Magento 1 platform will no longer receive official support or security patches, which are essential for keeping websites secure and in good standing with PCI compliance. However, there is a way to maintain Magento 1 support after June 2020.
By partnering with a third party managed services provider, such as Forix, you can protect your eCommerce site and maintain compensating controls to keep your website compliant. Running your site on an unsupported platform comes with its share of risks, but can still be done safely. Ensuring that your site has the proper monitoring, scanning, and planning necessary to meet compensating controls guidelines are essential to keeping your site secure in an increasingly vulnerable digital environment.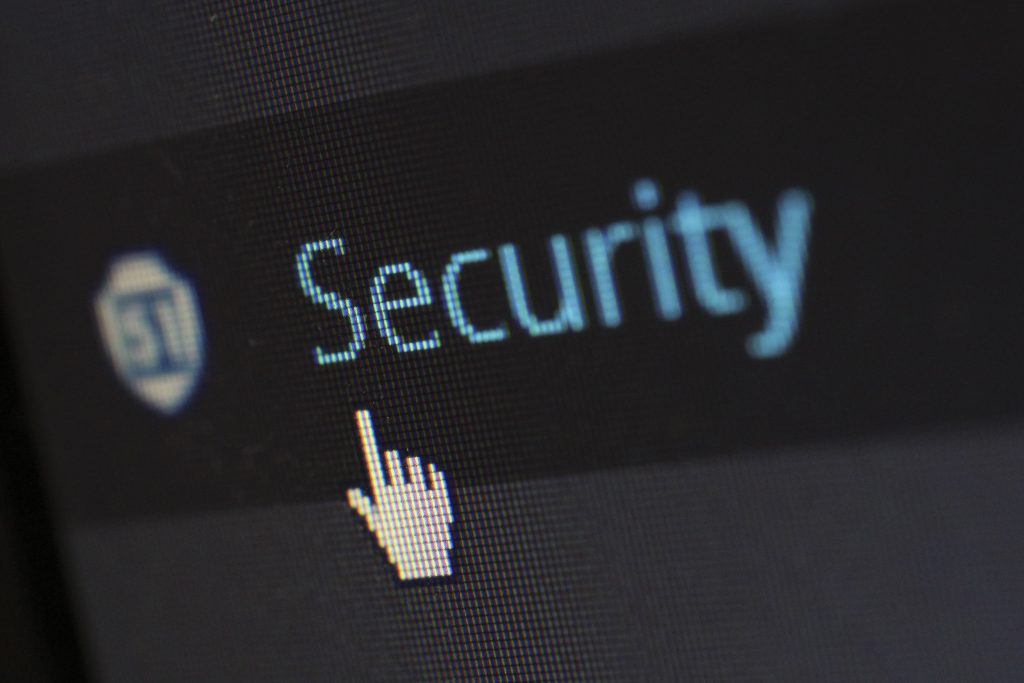 Why You Need Magento 1 Extended Support 
Now that EOL has come to pass for Magento 1, websites on the platform will be increasingly vulnerable to cyber threats. M1 EOL was announced in September 2018, so everyone knows that sites on the platform are now unsecured- including hackers and other malicious entities on the web. Some of the main security concerns facing eCommerce sites are:
Spamming

Phishing

Theft of User Data

Distributed Denial-of-Service (DDoS) Attacks
Keeping your data, along with any user data your site stores, protected is essential, especially when you're running on an unsupported platform. The cost of a breach can be devastating, not only financially but in terms of loss of trust from your users. Many eCommerce businesses never recover from a major breach. Maintaining Magento 1 support after June 2020 can help protect your data from hackers, cyber attacks, and other security threats.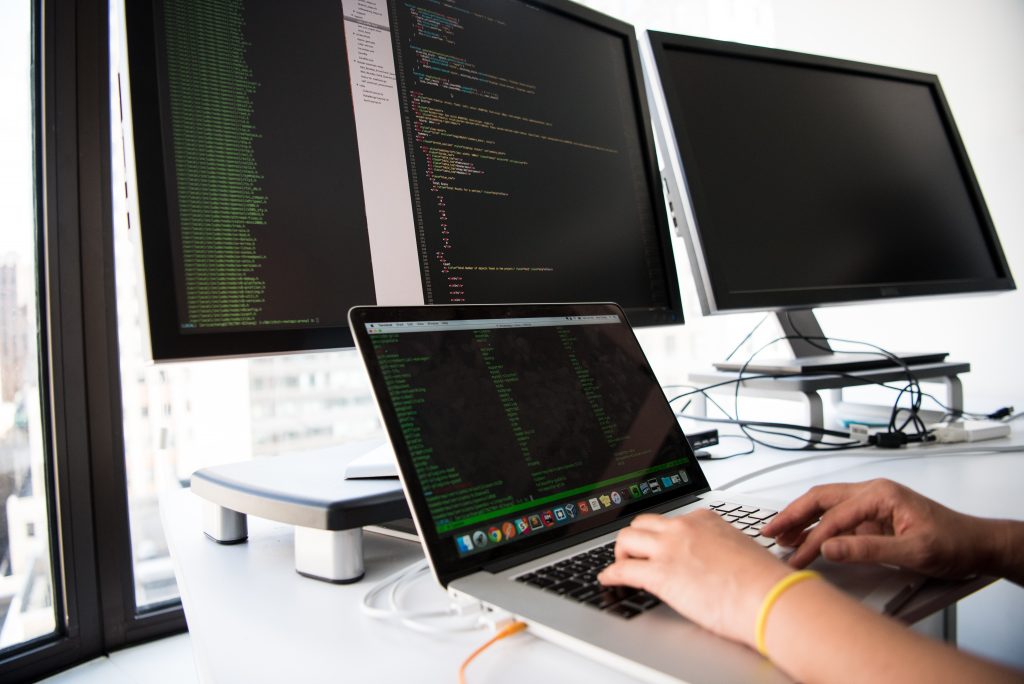 How to Keep Your Magento 1 Site Supported
To help you maintain security and Magento 1 support after June 2020, Forix has created a comprehensive extended support plan. This package helps clients who have chosen to stay on Magento 1 post EOL to keep their sites secure and in PCI compliance. The compensating controls included in our M1 support package will help you meet industry standards to keep your site in the black and able to continue accepting credit card payments, which are essential to any eCommerce business. 
Our Magento 1 Extended Support package features 
Malware Scanner: Sucuri Site Checks protects your website from cyber attacks. 

Up-time Monitoring: StatusCake up time monitoring and performance testing ensures that your website is online and shoppable. 

Patch and Version Notification: Know when a new security patch or option is available for your site.

PCI Compliance Scans: Serverscan PCI scans ensure ongoing PCI Compliance.

SSL Monitoring: SSL monitoring of certificates and applications to prevent website downtime. 

Magento Site Speed: GT Metrix Pro monitors page speed and performance to keep websites running fast.

Server Monitoring: Zabbix server monitoring identifies potential overloads or space issues before they become a problem. 

Magento Version Monitoring: Keep tabs on the latest updates to Magento and know when a new version becomes available.

Firewall Implementation and Configuration: Advanced Web Application Firewall (WAF) from either Cloudflare or Fastly for additional security.
It's crucial to maintain Magento 1 support after June 2020 in order to keep your eCommerce site secure and in PCI compliance. By working with managed services provider Forix for your compensating controls services, you'll be able to stay on the Magento 1 platform until you're ready to migrate to Magento 2 at your own pace.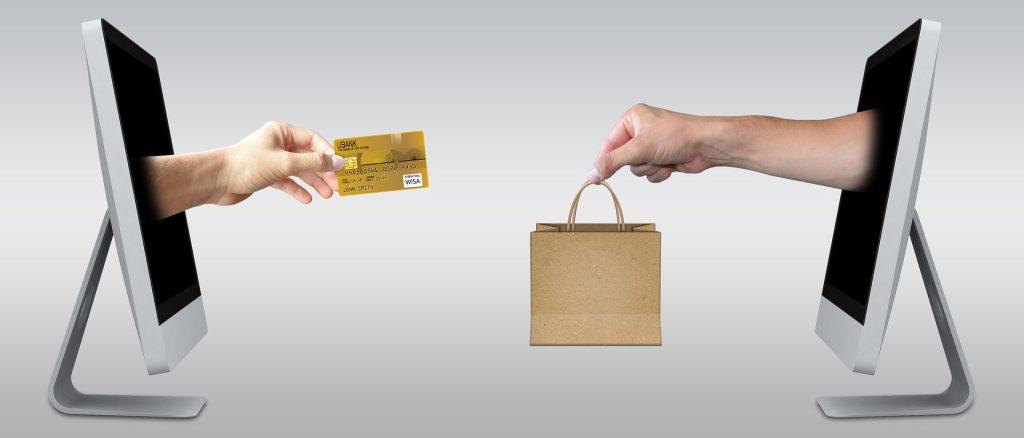 Find the Right Magento Partner for Magento 1 Support After June 2020
There are many reasons merchants may have chosen to stay on Magento 1, even after End of Life. A Magento 2 migration is expensive and can take months to complete. By staying on Magento 1, you'll be able to keep your successful eCommerce store functioning and secured. Partner with Forix for Magento 1 support after June 2020 to keep your website secure and compliant. Get in touch with our team of Magento experts today to learn more about our Magento 1 extended support options.