Businesses large and small rely on Zendesk for cloud-based customer service and quality feedback on customer satisfaction. They use Magento because it is the most popular content management system for e-commerce. Integrating Magento with Zendesk support enables information flow between support ticket and e-commerce data.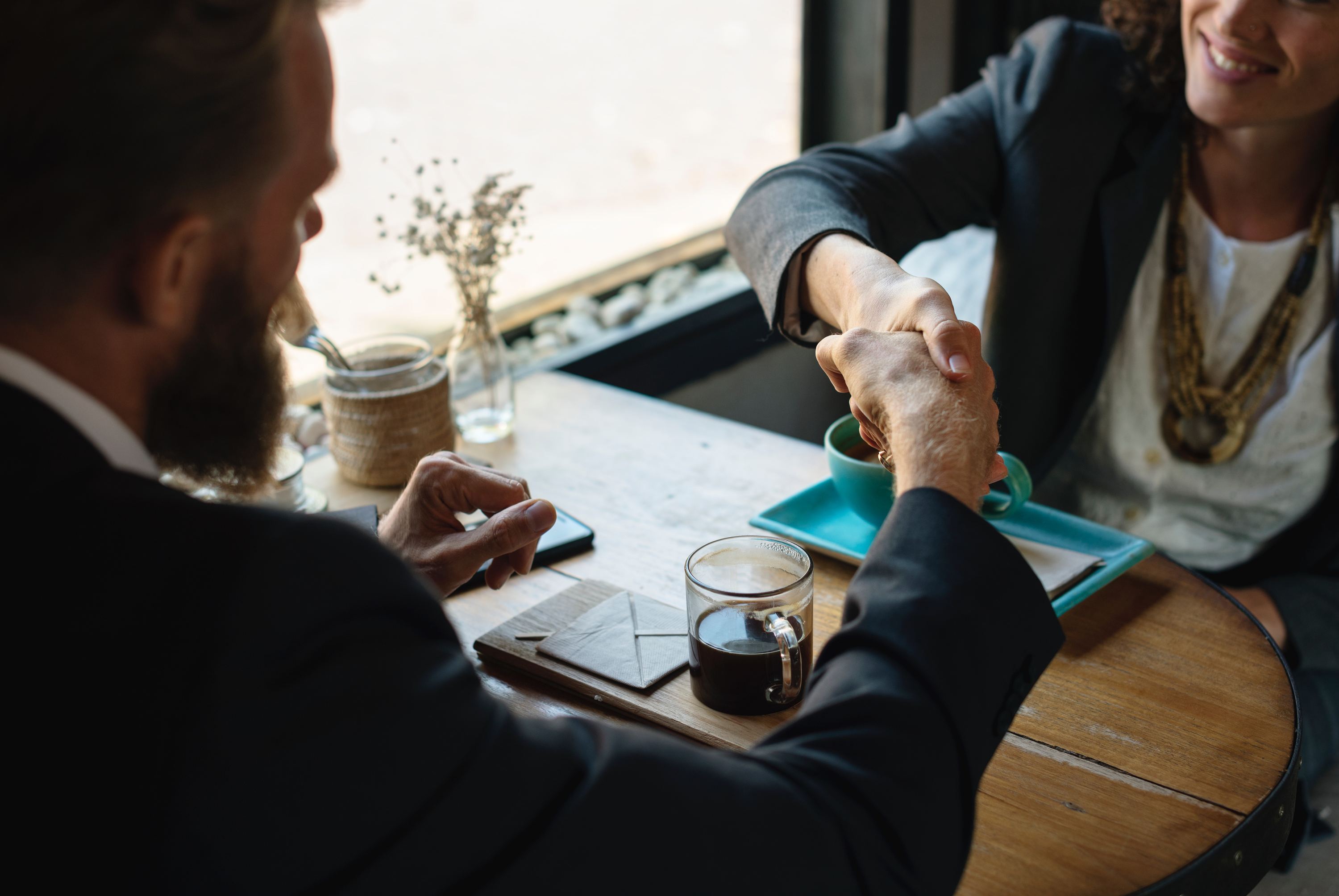 It's About Relationships
Without positive relationships, your e-commerce site will fail. While Magento offers extensions for customer support, Zendesk offers many features that significantly improve customer satisfaction rates.
Zendesk uses ticket management to import and track customer service tickets whether they arrive through phone calls, mobile input, email or social media. Customers can interact with your organization in whatever way they prefer, and Zendesk keeps a record of the conversation. Customer service agents can work on several tickets at once or collaborate to solve complex issues.
For customers who prefer self-service, Zendesk offers a comprehensive online library of information businesses can stock with information from user guides, online forums and articles. It integrates with Magento for further customization.
When Forix integrates Zendesk with your Magento site, your organization can manage all consumer interactions in one place. Gain improved analytical capabilities into billing, shipping and ordering and allow customer feedback through your Magento site to flow back to your Zendesk support team.
Eliminate wait time when customers contact you through your Magento site when tickets immediately send to Zendesk. Resolve issues faster with more comprehensive information. Update Zendesk support tickets within Magento and view customer preferences and shopping history alongside their customer service activity.
Use Zendesk's analytical data to eradicate poor agent performance and reward the most productive support staff. Import data into Magento to apply data visualization tools and drive informed decision-making.
Zendesk Integration Experts
Forix has proven expertise with Magento web development, and we specialize in integrations. We'll supply the website performance you need and allow you to interact with your customers as never before. Let our knowledgeable and certified Magento Managed Support team start your integration today.