How a Magento 2 Agency Can Improve Your AOV
Average order value, commonly refered to as AOV, is the term used to describe the average monetary value of transactions that take place on your eCommerce website. Higher AOV equates to greater revenue, so optimizing your eCommerce site for this statistic is one of the best strategies you can take for your Magento website. A Magento 2 agency like Forix can help you to optimize your site for greater AOV.
As one of the leading certified Magento agencies in the world, we have the experience working with the Magento platform necessary to make lasting improvements to your eCommerce website. With over 60 certified Magento developers on our team, we're well versed in the art of AOV optimization. Our teams have successfully launched over 700 eCommerce websites on the Magento platform. We've worked with hundreds of clients to create compelling websites for businesses in every retail industry, including automotive, sporting goods, fashion, and more. 
Additionally, we've worked with wholesalers, like GloryBee, to cater to their unique demographic. By analyzing their user experience and behaviour, we were able to create wholesale and bulk buying options that significantly increased their average order value metrics.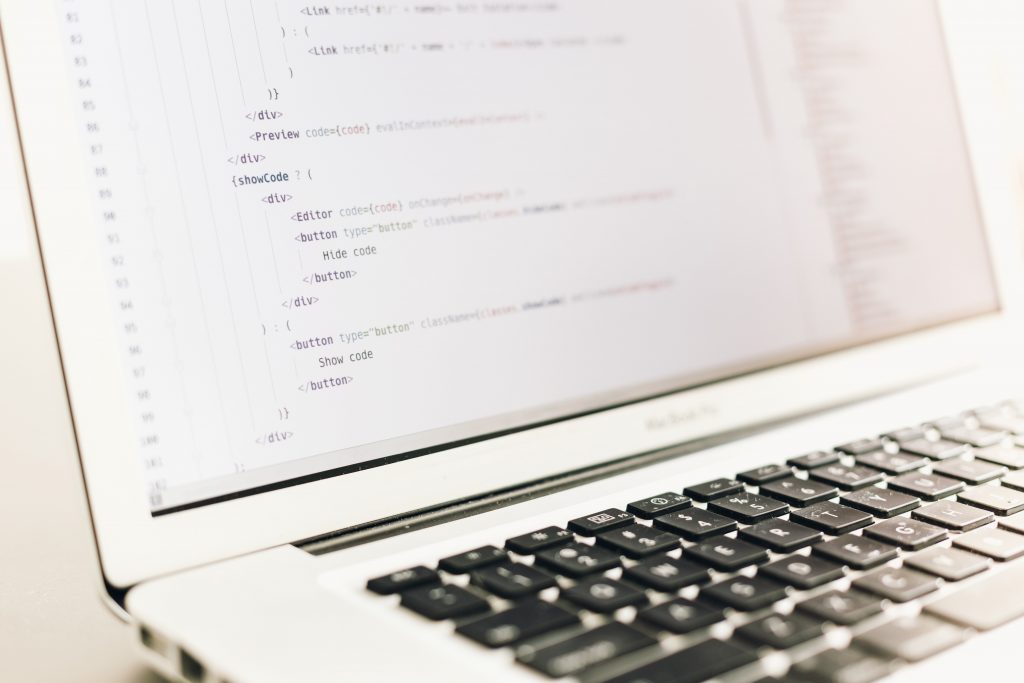 Why AOV Optimization is Important
Average order value is one of the most important metrics when it comes to your sales and conversions. The greater your average order value, ie the monetary value of each individual transaction, the greater your total sales and revenue. By optimizing your product detail pages, checkout process, behavioural emails, and overall user experience for better average order value, you can increase sales and revenue for your eCommerce business.
Tips for Successful AOV Optimization 
There are many ways to improve your AOV metrics. As a Magento 2 agency, Forix is skilled at optimizing eCommerce websites on the Magento platform for better Average Order Value. Some of the areas we may look at when developing your AOV optimization plan include
Product detail pages: are these compelling to customers? Do they accurately describe your product? Are you taking advantage of opportunities to upsell related products on your PDPs?

Shopping cart and checkout process: Is your checkout process simple and quick? Are you utilizing this opportunity to promote add on items, warranties, etc?

Behavioral emails: Do you use a program like Mailchimp to send behavioural emails, especially for abandoned carts?

User Experience: Is your website's UX optimized for the way your customers shop? Do you have a strong understand of your demographics and their shopping habits?
Forix can help you address these common questions in order to optimize your eCommerce site for better AOV. We know the ins and outs of UX improvements, and have experience implementing beharioral email campaigns. Optimizing product pages and simplifying checkout are excellent methods to improving AOV, and with our experience and knowledge, we're confident that we can make these improvements for your website, too.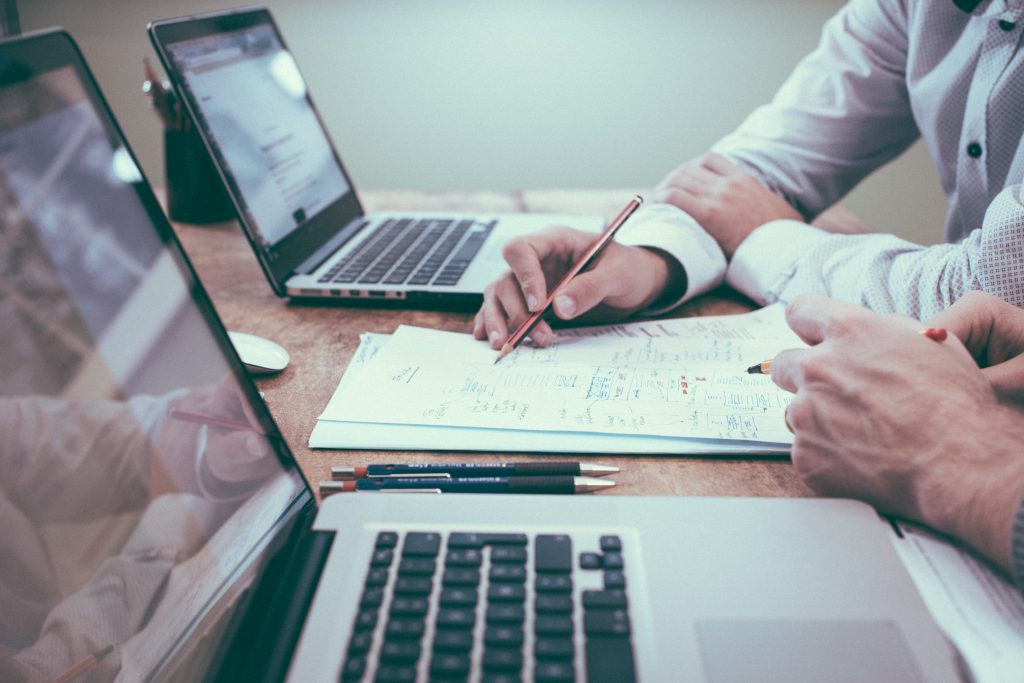 Choosing the Right Magento 2 Agency 
Finding the right Magento 2 agency to help you achieve your your AOV goals is essential to the success of your website. Forix is skilled in optimization projects of all size and scale. With a large team of over 100 developers, project managers, UX designers, and strategy experts, we can help you reach your optimization goals and increase revenue for your eCommerce business. Get in touch with our team today to learn more about how we can improve your AOV and take your Magento site to the next level.