It's all about expertise. Businesses use Intuit Quickbooks ERP to adroitly manage their accounting needs and keep all of their financial information organized in one place. They use Magento because it provides all the necessary solutions for e-commerce in one location. Quickbooks and Magento both offer top-notch security and can be used to increase efficiency.
Both systems are constantly improving and evolving, and they can be synchronized to work together. Integration melds expert accounting software and one of the best e-commerce solutions into one powerful tool.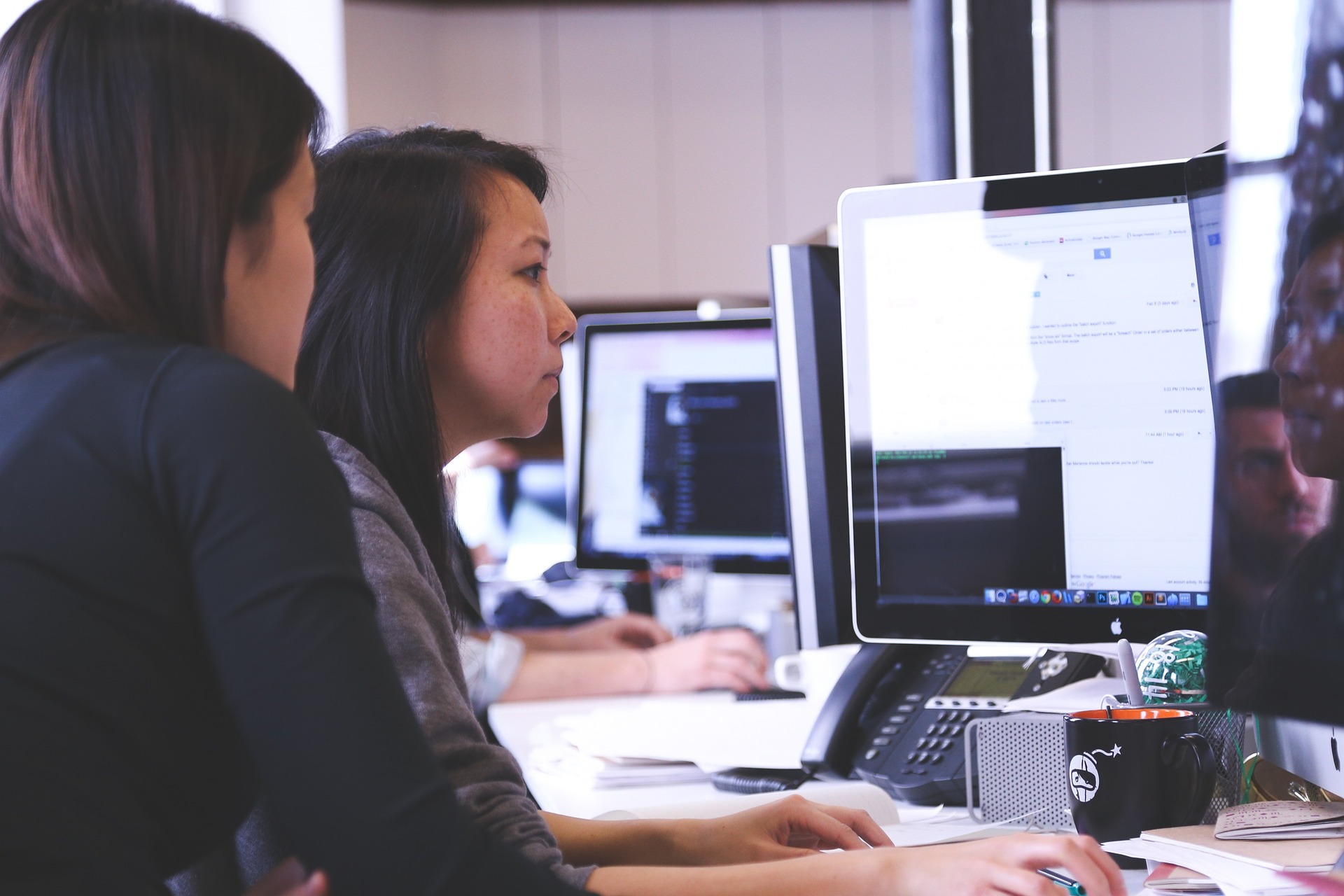 Benefits of Integration
When Forix experts integrate Intuit Quickbooks with your e-commerce site, we close the gap between systems, providing your entity with the following benefits:
Systems are completely automated, so updates happen around the clock and you have more time to grow your business.
Sync tax rates from both Magento and Quickbooks. Enter data once and the rest automatically aligns throughout the system.
Instead of entering data both in Quickbooks and Magento, input it once for reduced errors and duplications.
The system simplifies invoicing and payments and processes all Magento payment methods.
Customer service improves when all customer data is integrated including address and payment information.
 

Inventory is accessible in real time with product integration and product inventory management. Customers can access virtual and downloadable products from the same location as other inventory.
Connect your bank account, provide access to your accountant and track your profits. Magento's customizable marketing tools allow you to reach a broader online customer base and assess the wealth of information available through Quickbooks with helpful data visualization tools.
Intuit Quickbooks Integration Experts
You use Quickbooks for expert accounting and Magento for expert e-commerce. Shouldn't you hire the best for systems integration? When you hire Forix, you can be sure your integration will be done correctly. Save time and money when you integrate Quickbooks with Magento with our experienced and certified Magento Managed Support team. Contact us today to find out more.