Magento 1 Security and Support Ending June 2020
Next month, Magento 1 security and support from the official Magento team will come to an end. As of June 30th, websites still on the Magento 1 platform will no longer receive official updates and security patches from Magento. These websites will find themselves in a compromised situation, as their unsupported Magento 1 websites will be vulnerable to cyber attacks, hackers, and malware. 
With just a little over a month until Magento 1 EOL comes to pass, an estimated 150,000 ecommerce websites are still running on the Magento 1 platform. Although merchants have known about the impending end of Magento 1 since September of 2018, many have not yet migrated to Magento 2 and are now facing the potential impact of that decision. If you're one of the hundreds of thousands of ecommerce merchants who are now scrambling to find security solutions for your Magento 1 site, Forix may be able to help.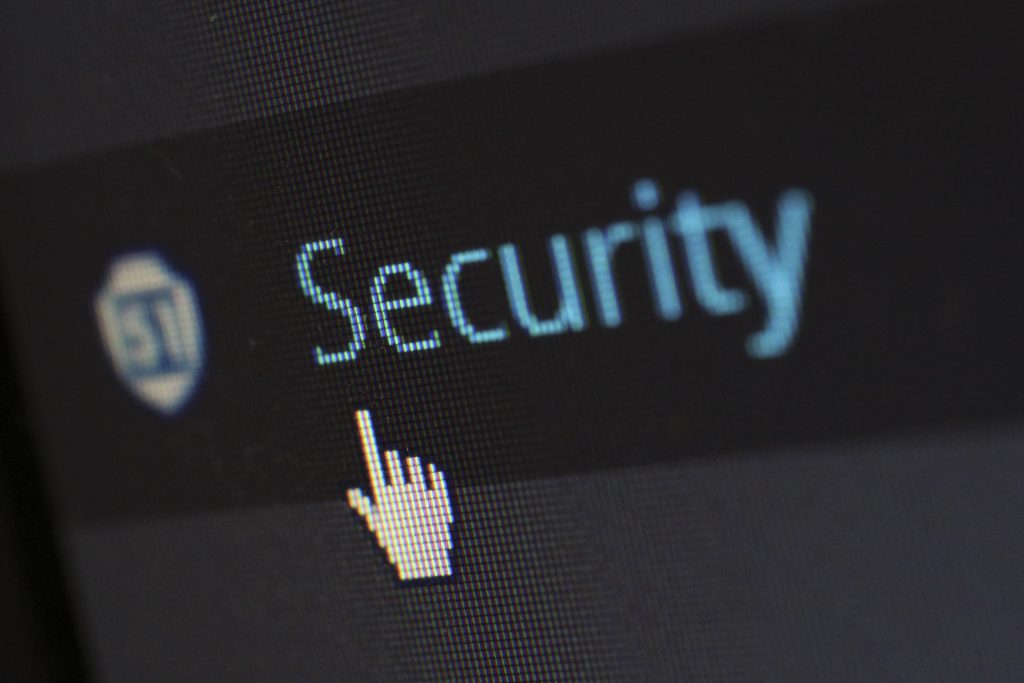 Maintain Magento 1 Security on Your Ecommerce Website
To help you maintain security for your Magento 1 website after EOL in June, Forix has put together a comprehensive security and support package for Magento 1 merchants. Clients who have a retainer for managed services are eligible for our Magento 1 security package. 
The Magento 1 security package includes essential support and monitoring services to keep your ecommerce website secure and compliant. Features and services include
Up-time monitoring 

PCI Scans 

Malware Scans 

Page Speed Monitoring 

Server Monitoring 

SSL Monitoring

Magento Version Monitoring

Patch and Version Notification

Firewall Implementation and Monitoring
If you have chosen to stay on the Magento 1 platform after official support ends, it is crucial that you continue to maintain security on your website through a third party provider such as Forix. Keeping your Magento 1 website secure is essential in order to continue doing business online.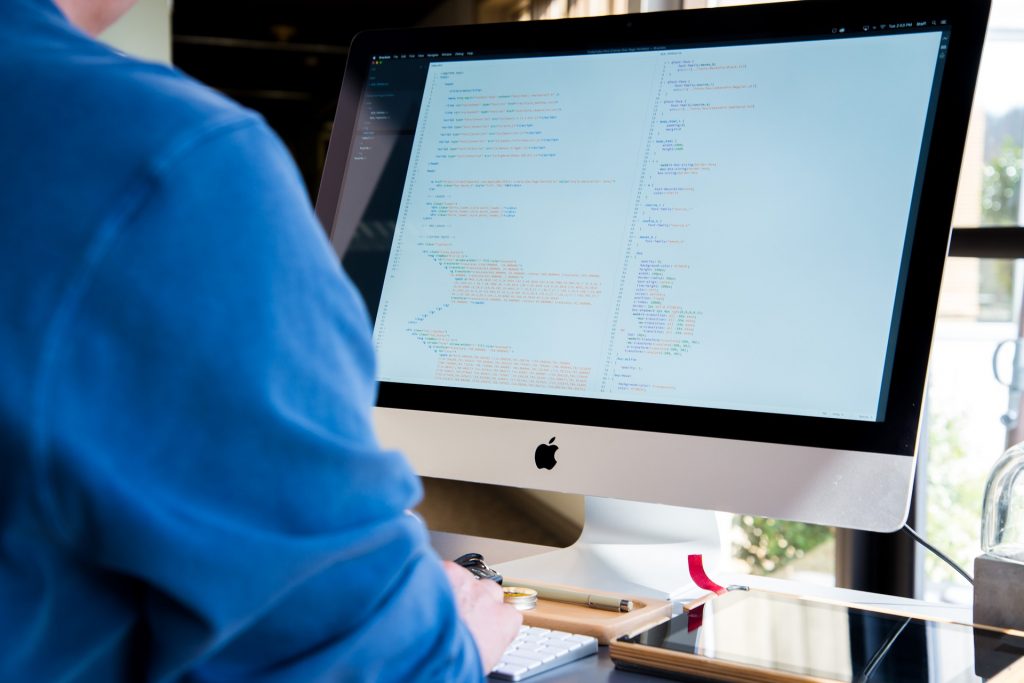 Why Magento 1 Security Matters
When official support for Magento 1 ends in June, your site will be vulnerable to cyber attacks and malware. Hackers and other malicious entities know that Magento 1 support is ending, and will be ready to target unsupported M1 ecommerce websites. If your site is hacked or falls victim to a cyber attack, you may lose customer data, product information, and essential admin information. 
Data breaches caused by cyber attacks can cost millions of dollars, and many websites and ecommerce sites never recover from large scale attacks. If customer data is compromised, you may be liable for any losses and your site could lose PCI compliance, which will make it nearly impossible to take credit card payment on your website. However, you can avoid these pitfalls by partnering with certified Magento agency Forix for your Magento 1 security needs.
Stay Supported with a Certified Magento Agency
Explore your options for Magento 1 security and support available from Forix. We offer around the clock monitoring to keep your website secure and safe from cyber attacks. Staying on the Magento 1 platform after EOL in June will present its own challenges. Be prepared to meet any unforeseen challenges and issues when you sign up for managed services and ongoing support from Forix.