Managed Growth Services from a Magento 2 Agency
Having a top Magento 2 Agency like Forix behind your website is a great way to drive growth. Forix has the latest knowledge and certifications to get your website up to speed. When you invest in the future of your business by utilizing dedicated Magento support services from Magento 2 agency Forix, customers will flock to your site. Check out the features we can design for you to take your ecommerce business to the next level.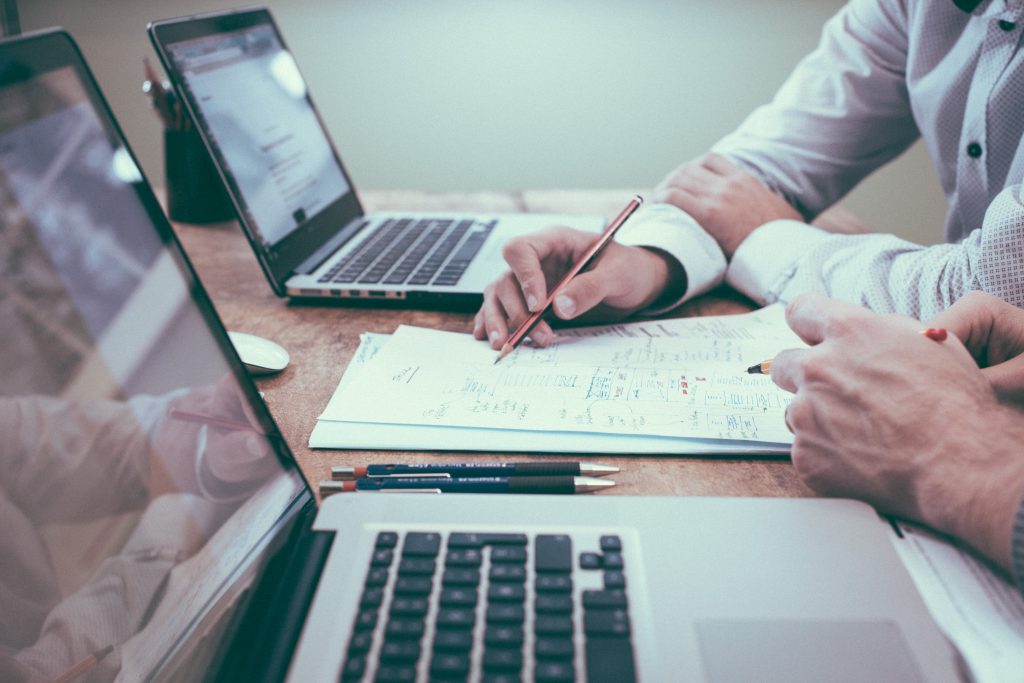 Streamlined Checkout
A streamlined checkout can help to drive more customers to your website. Creating a checkout process with as few screens as possible means less opportunity for customers to abandon their carts. Additionally, users can save their information in their personalized accounts on your website, filling in the blanks with just one click. The easier it is to check out, the more likely they will be to come back for more the next time they need your product. Magento Enterprise partner Forix can optimize your shopping cart and checkout process for better conversion rates.
Mobile Optimization
Mobile optimization provides your customers with a seamless shopping experience on the go. Magento managed services from Magento Enterprise partner Forix can help you give your customers the option to view products and information on any screen and can drive more traffic to your site. Additionally, Google gives sites with mobile optimization a boost in the search engine rankings, improving your SEO. Certified Magento 2 agency Forix has the skills to turn your mobile site into a driving force for your business.
Target Audience
In order to grow your traffic, it is important to know who your target audience is. Certified Magento 2 agency Forix can help you craft an ecommerce site that speaks to your ideal client. To figure out exactly who your audience is, think about who purchases your products and services. Create a marketing persona to figure out pain points, reasons for purchase, and the products your audience wants more information about. By creating a customized experience for your visitors, you will increase traffic and improve your conversion rate.
Improved Security
Maintaining strong website security helps your customers feel safe during the checkout process. When customers feel that their information is secure, they are more likely to complete the checkout process. A great way to do this is by displaying security badges during the checkout process, showing customers that you and Magento ongoing support from Forix are protecting their information. Our Magento 2 agency will keep your website up to date with the latest security patches and updates, leaving you free to manage the other aspects of your business. Take the stress away and leave the hard work to your support team behind the scenes.
Detailed Reporting
Detailed reporting helps track the growth on your site. Magento support services from Forix will provide you with the most up-to-the-minute statistics, helping you understand where traffic is coming from and what is working for your customers. The detailed reports on your dashboard are available at your convenience any time you sign into your account. By keeping track of your growth, you can continue the upward trend, ultimately increasing your sales. Implement Adobe Commerce Cloud on your eCommerce website with the help of Forix.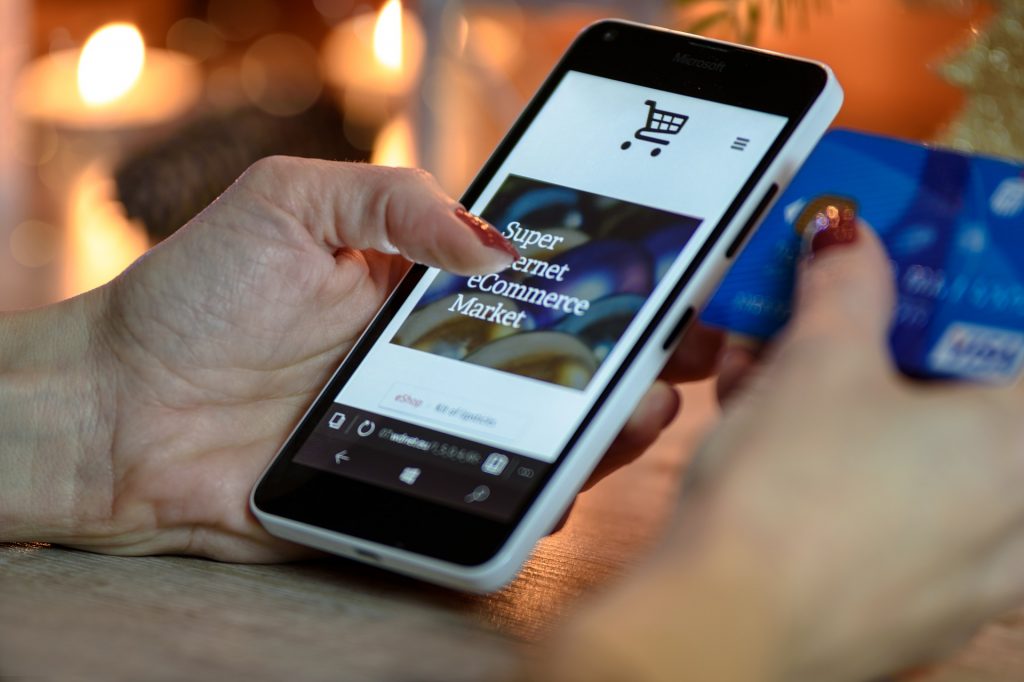 Driving Growth With a Certified Magento Enterprise Partner
Drive more traffic and growth to your ecommerce website when you partner with certified Magento 2 agency Forix. We provide measurable results to improve your conversion rates, drive traffic, shore up security, and provide you with detailed analytics and insights to help you make informed business decisions. When you sign up for managed support services, you'll have a team of certified Magento experts at your fingertips. Contact us today to see how we can work for you.