Magento has always provided incredible flexibility for its users. The ability to handle large stock keeping unit (SKU) counts without impacting performance sets the second generation of the platform apart. While the platform can support hundreds of thousands of SKUs, ecommerce stores owners must understand the additional factors that may affect site performance.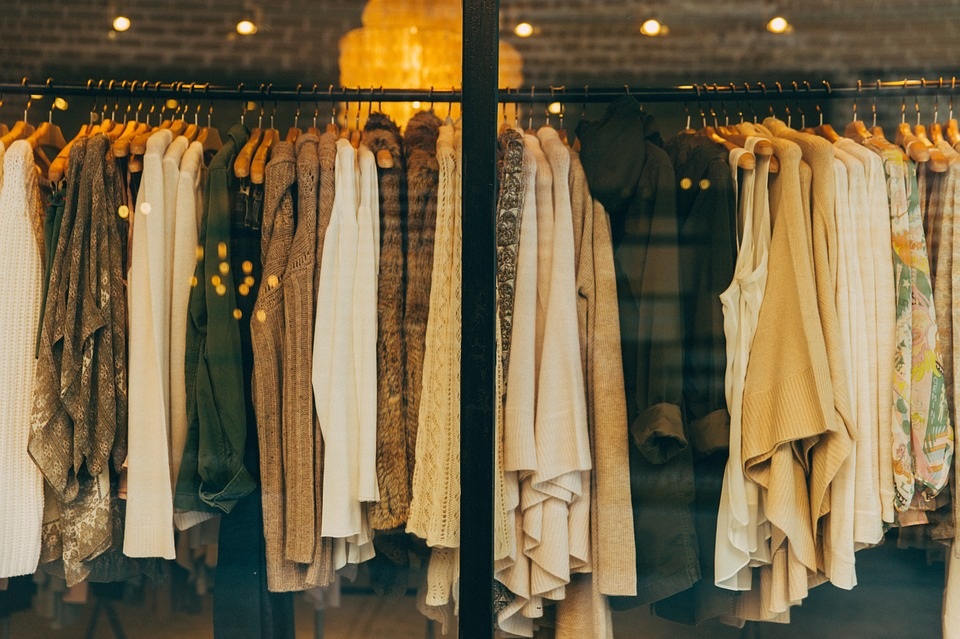 Ecommerce Challenges of Large SKU Counts
B2C and B2B organizations of all sizes rely on SKUs to effectively manage inventory and fulfill orders, but B2B companies are more likely to maintain large SKU counts. In B2B transactions, customers frequently rely on SKU codes to place large and complex orders with suppliers. The average customer, however, will never use the SKU to identify a product or place an order. As B2B businesses transition to ecommerce solutions, they need reliable platforms for large SKU count management to deliver a great online sales experience.
Brands with relatively small SKU counts can breeze through site development and maintenance activities. They can easily identify and address issues with any SKU to deliver consumers a consistent user experience. Companies with thousands or hundreds of thousands of SKUs, on the other hand, may start to run into issues as they roll out an online store. Large SKU counts can lead to:
Poor navigation. The sheer number of products can complicate navigability. Developers must pay close attention to the information hierarchy, navigation cues, and customer pathways to connect interested purchasers with the right products.
Ineffective search engine optimization (SEO). Without built-in search-friendly capabilities, large inventories can wind up in the internet's abyss.
Limited search capabilities. Many ecommerce sites featuring large inventories fail to provide robust search functionalities. Unlike a streamlined Google experience, users find themselves staring into the clunky results commonly found in the early days of Yahoo! Search or Ask Jeeves.
Sluggish speeds and performance. Large SKU counts can also impact site speed and performance. The amount of data can slow load times and give users a poor overall experience.
Many ecommerce issues can arise on sites containing large SKU counts. Brands must work with the right developer and ecommerce platform to reduce the impact of these challenges.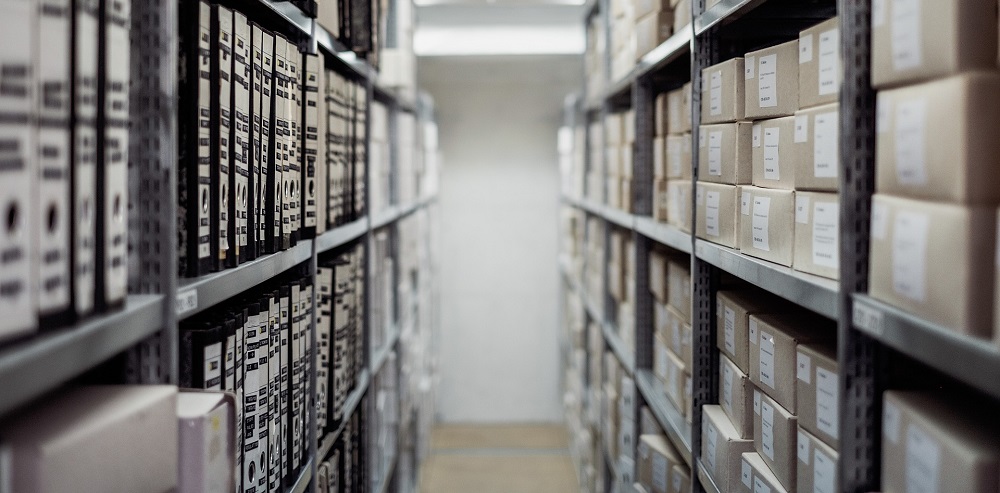 Magento 2 Support for Large SKU Counts
Magento 2 does an exceptional job of handling large SKU counts. Its predecessor, Magento 1, could technically handle large SKU counts, but performance and navigability often suffered after a certain point. A brand's server and system setup represent the only challenges to large SKU count management. Magento 2 offers the following features to support B2B companies that manage large inventories:
Multi-database setups. The Magento 2 Enterprise Edition is highly scalable – a great solution for companies that manage large SKU counts. Sellers can set up master-slave databases to manage various datasets and take advantage of full page-caching capabilities. These updates give Magento 2 the ability to handle large inventories without jeopardizing performance.
SEO-friendly design. Built-in meta-information forms, Google integrations, and other features increase the likelihood of site visibility.
Powerful search features. Magento 2's product management features and custom search extensions give customers the ability to easily browse through and find products. The Enterprise Edition also features an "add to cart by SKU" functionality to facilitate the ordering process for B2B customers.
User-friendly navigation. Create category landing pages, product bundles, customer groups, and customized website designs to simplify even the largest and most complex product listings. Magento 2 gives online sellers the ability to organize product offerings in a way that encourages site interactions and sales.
The Magento 2 Enterprise Edition and the Enterprise Cloud Edition deliver on their promises to support B2B companies with large SKU counts. With the right development partner, you can create a high-functioning and conversion-boosting online store for any number of SKUs.