Your Primer on Magento 2 Migration
The end-of-support date for Magento 1 arrived on June 30, 2020, presenting website owners who have not committed to Magento 2 migration with a big choice. They can remain on Magento 1 as long as possible to postpone the cost of migrating to Magento 2, or take the plunge and commit to a full Magento 2 migration. 
Sticking with what works can be tempting, but the reality is that the money saved pales in comparison to the risk you absorb when your eCommerce platform no longer receives security updates and developer support. Over time, your site will become more vulnerable to evolving cyber-threats. Magento 2 migration may cost you some time and money, but the results will be well worth the investment. 

What to Expect From Magento 2 Migration
Migrating your website to a new eCommerce platform will entail a few growing pains. You will need to ensure all the extensions and plugins you currently use will blend seamlessly into the new platform. Luckily, if you're migrating to Magento 2 from Magento 1, you shouldn't need to worry about many compatibility issues. Linking your eCommerce platform to the third-party extensions, plugins, and customer relationship management tools you use is easier than ever with Magento 2. You should expect some downtime while your new Magento 2 site is under construction, but the end product will be worth the time spent waiting.
Benefits of Migrating to Magento 2 as Soon as Possible
Early adopters of the Magento 2 platform are enjoying several perks as a result of migrating to Magento 2: 
These websites are enjoying noticeable performance increases across the board. It's now easier than ever to configure a logical and functional sitemap that streamlines the browsing experience for visitors.

Customers are having an easier time browsing their sites thanks to faster page loading, which builds consumer trust and inherently demonstrates quality and value.

Website owners have peace of mind thanks to the expanded security capabilities of Magento 2 and official developer support.

Magento 2 offers incredible scalability, and business owners can configure their new eCommerce platforms to match their long-term growth goals. 

If you want to start taking advantage of these and other benefits that Magento 2 migration offers, it's vital to start planning as soon as possible. 
Position Your Business for Future Growth With Magento 2
Modern business moves and evolves at an incredibly rapid pace. If your site cannot adapt to shifting consumer trends, market changes, and disruptive new product and service developments, you will quickly fall behind the competitive curve in your market sector. Migrating to Magento 2 means scalability, security, and ongoing support as you take your business into the future, and the enhanced performance it offers can help you position your brand as a leader in your market.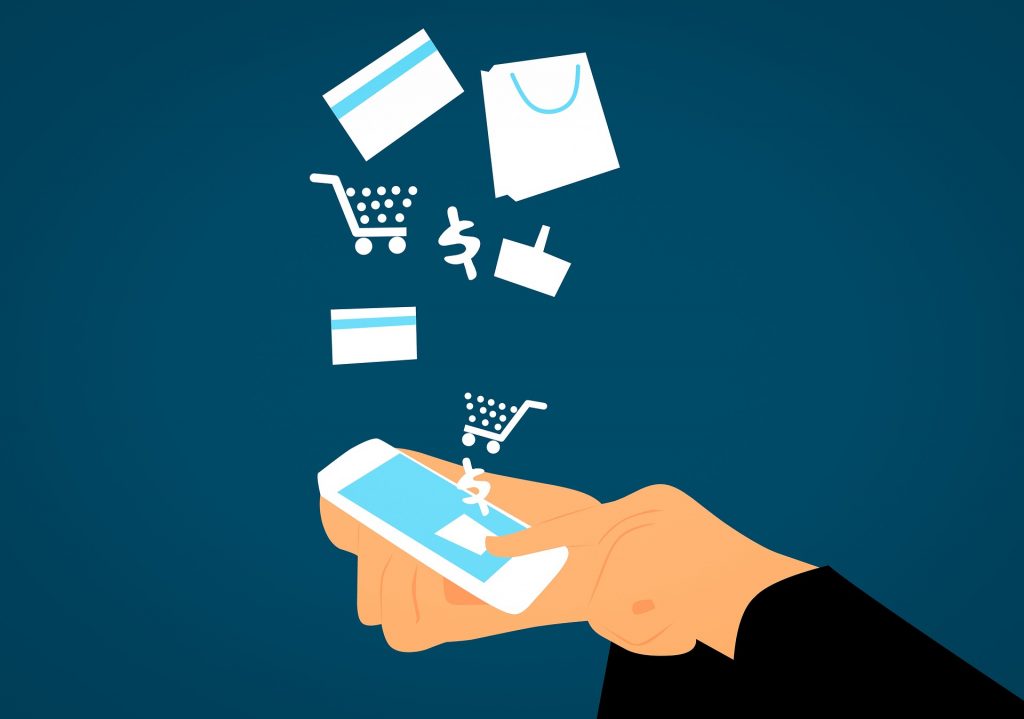 Magento 2 Migration Made Simple With Forix
Taking the plunge and implementing a new system or migrating to an updated eCommerce platform is not a decision to take lightly. It requires a significant investment of time and resources, and while a new site is under construction, sales may suffer. Forix is now the world leader in Magento 2 launches, and we have helped companies across various markets with their Magento 2 rollouts. We know the common pain points this process can entail, and we stand by our clients every step of the Magento 2 migration process for the smoothest, most seamless transition possible. 
If you are ready for Magento 2 migration to take your eCommerce site into the future with greater security and confidence, Forix is here to help. We have extensive experience with both Magento 1 and Magento 2, and our team can guide you through the migration process from start to finish and also provide ongoing support following implementation. Get in touch with our team of Magento experts to learn more today.