Magento 2 Migration Is More Important Than Ever
Since its release in 2015, the Magento 2 platform has quickly risen to become one of the most popular eCommerce platforms in the US. Its smoother, quicker page-load speed keeps eCommerce buyers browsing while the improved admin dashboard and organizational details provide a more effortless admin experience than ever. If you're not one of the nearly 63,000 Magento clients that have already begun your Magento 2 migration, the time to start is now. 
The official support window for Magento 1 ended on June 30, 2020, which means that Adobe will no longer release security patches and updates for the legacy platform. Any security issues experienced by Magento 1 users will receive no response from Adobe. As a result, Magento 1 users will become increasingly at risk for security threats as time moves on.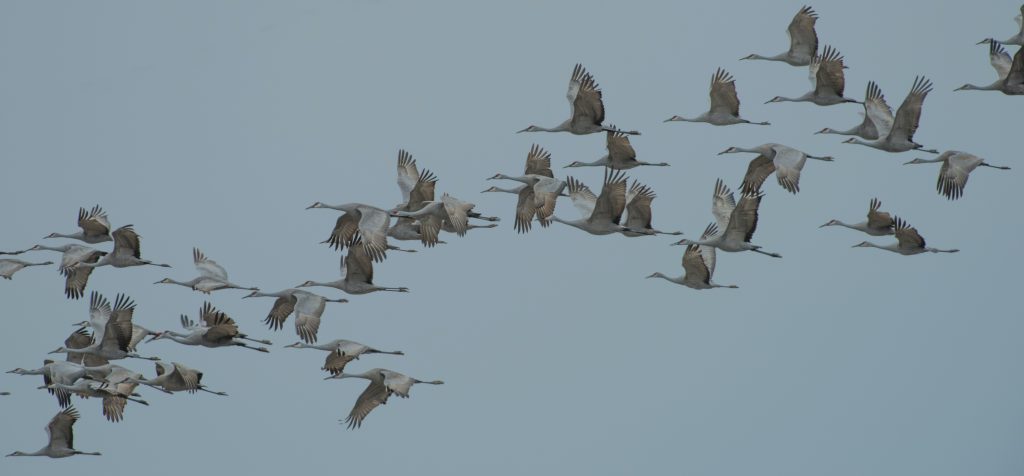 How Can You Successfully Migrate to M2?
While migrating to Magento 2 is now more critical than ever before, the process is not a simple download. Instead, much care must be taken to ensure that all your most vital Magento 1 store settings and features are preserved and transferred to the new Magento 2 platform. However, since Magento 2 is structured quite differently than Magento 1, the steps necessary to migrate to Magento 2 are similar to rebuilding your Magento 1 store on the Magento 2 framework. 
With help from a Magento 2 managed services partner like Forix, you can safely ensure all of your store's most essential components remain in place, including: 
Third-party extensions

Custom themes

Crucial customer data

Magento website settings

Critical system requirements
Once you've made the difficult decision to migrate, our certified Magento 2 experts will help ensure your migration to Magento 2 proceeds smoothly. Further, our experts are available for assistance at any time during the process, 24/7/365.
Migration Benefits for eCommerce Companies
As mentioned, migrating to Magento 2 addresses multiple security issues caused by the end of Magento 1 support beginning July 1, 2020. Moving forward, a lack of critical security patches and updates provided by Adobe puts your Magento 1 platform at risk for many cyberthreats, including malware and other hacking attempts. Perhaps even more dangerous are the threats to the customer data and financial information contained within your Magento 1 store—data leaks can and have caused serious reputation damage to eCommerce retailers.

Once upgraded, the Magento 2 platform solves these security issues and provides several other benefits. Among them are the improved user experience, or UX, offered by the new platform. The additional improvements to the admin dashboard and other key organizational features of Magento 2 make it easily one of the most reliable, scalable eCommerce solutions for most small and enterprise-sized businesses available today.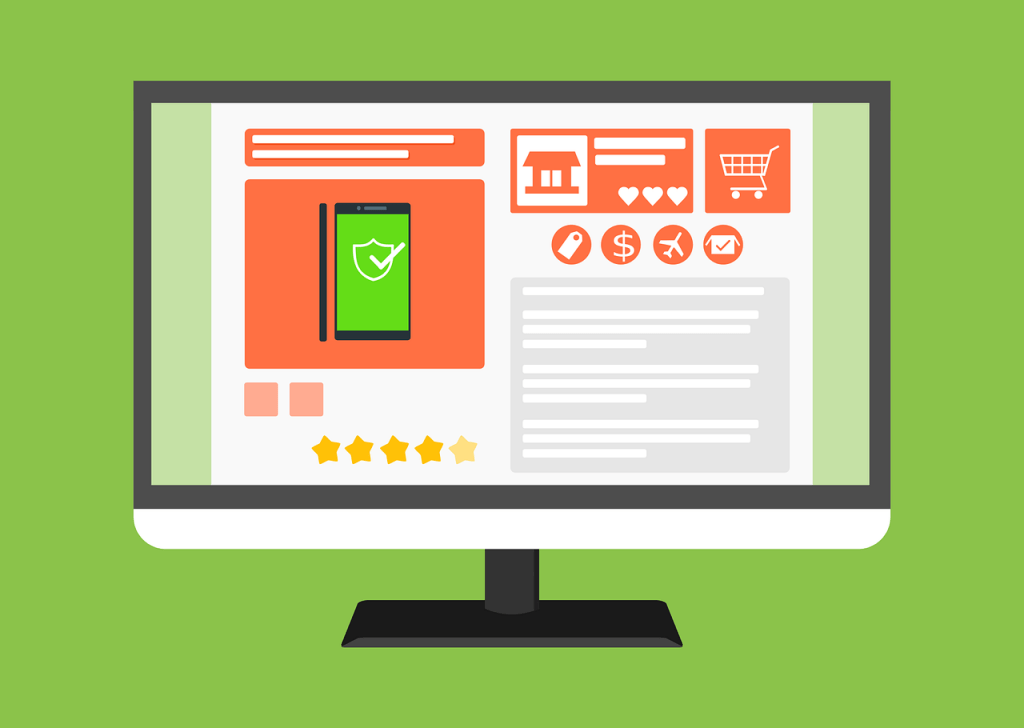 Forix Can Help With Your Magento 2 Migration
As a Magento 2 managed services partner, Forix boasts a team of skilled Magento UX professionals, certified Magento 2 developers, project managers, and the other digital strategists you need to make your decision to complete your Magento 2 migration an easy one. We're one of the most trusted Magento 2 agencies in the world. With over 700 Magento web store projects under our belt, we stand ready to make your transition to the new platform as effortless as possible. If you'd like more information about Magento 2 or how Forix can assist you in your migration, please reach out to us at your earliest convenience.