When to Begin a Magento 2 Upgrade Service
Now that end of life has come to pass for the Magento 1 platform, it's time for merchants to consider a Magento 2 upgrade service. The Magento 2 platform offers better performance and customization options for online retailers and B2B sellers than Magento 1. By migrating to Magento 2, merchants can keep their websites running effectively with official support and security updates from Magento, which are no longer available to M1 sites.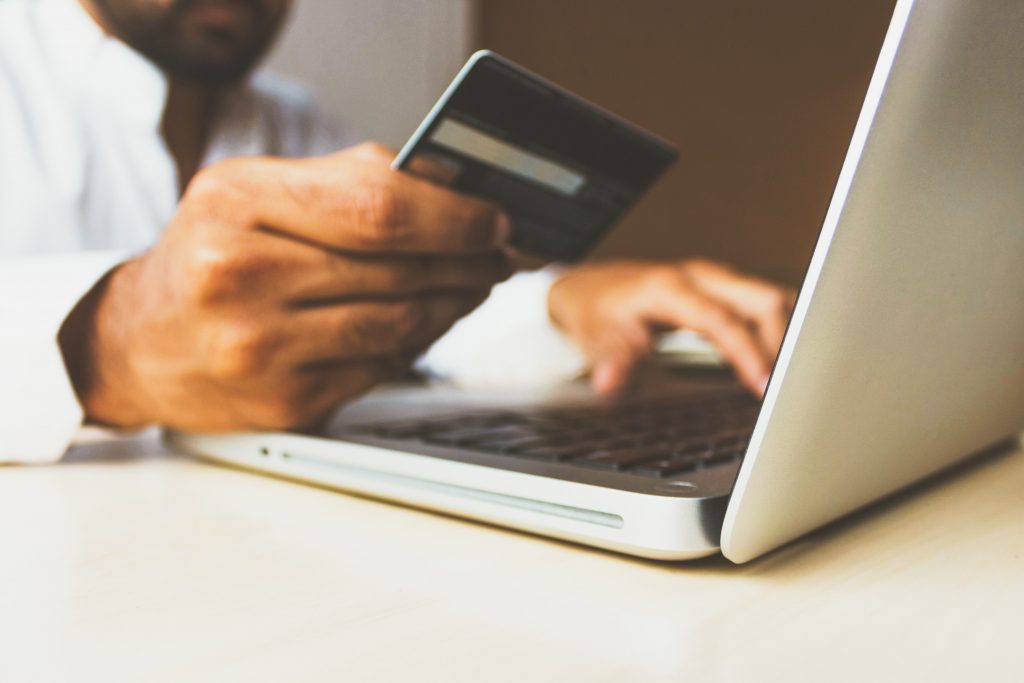 What's Happening to the Magento 1 Platform?
With official support no longer available for Magento 1, maintaining security and PCI compliance is one of the main concerns facing merchants on the platform. Due to the lack of official support and security patches, websites still running on the Magento 1 platform will find themselves increasingly vulnerable to cyber attacks, including malware, hackers, DDoS attacks, phishing, and other potential hazards. 
Some important potential risks to note in the face of Magento 1 End of Life:
No new security patches for M1: After June 2020, no new official security patches or updates will be released for Magento 1 from Magento. 

No new innovative features: As official support for Magento 1 ends, all new features will be available for Magento 2 exclusively. 

Increasingly vulnerable to hacks and malware: With no new security patches or updates available, ecommerce stores running on Magento 1 will be at a heightened risk to malware and hackers.
If you're among the 150,000 merchants who have yet to migrate away from the Magento 1 platform, the time to do so is now. Keeping your website secure is essential to maintain the trust and confidence of your customers. By upgrading your eCommerce website to the Magento 2 platform, you can keep your site running smoothly.
Benefits of Upgrading to Magento 2 for B2B
There are many benefits to upgrading your eCommerce website to the Magento 2 platform. The new and improved Magento platform boasts faster page load speeds, an improved admin dashboard, and more customization options for product pages and layouts. Additionally, there are countless third party extensions available to help you create a site that serves your customers best.
Magento 2 includes many features that provide better functionality forB2B businesses. The updated platform provides better pricing options based on set variables to help you integrate tier pricing necessary for B2B transactions and bulk orders. Additionally, the Magento 2 platform makes it easy to create innovative mobile-first sites. By optimizing your B2B website to be mobile friendly, you can help you customers shop when and where they need to via mobile devices. Reaching your customers on their own terms is essential in the busy world of B2B eCommerce.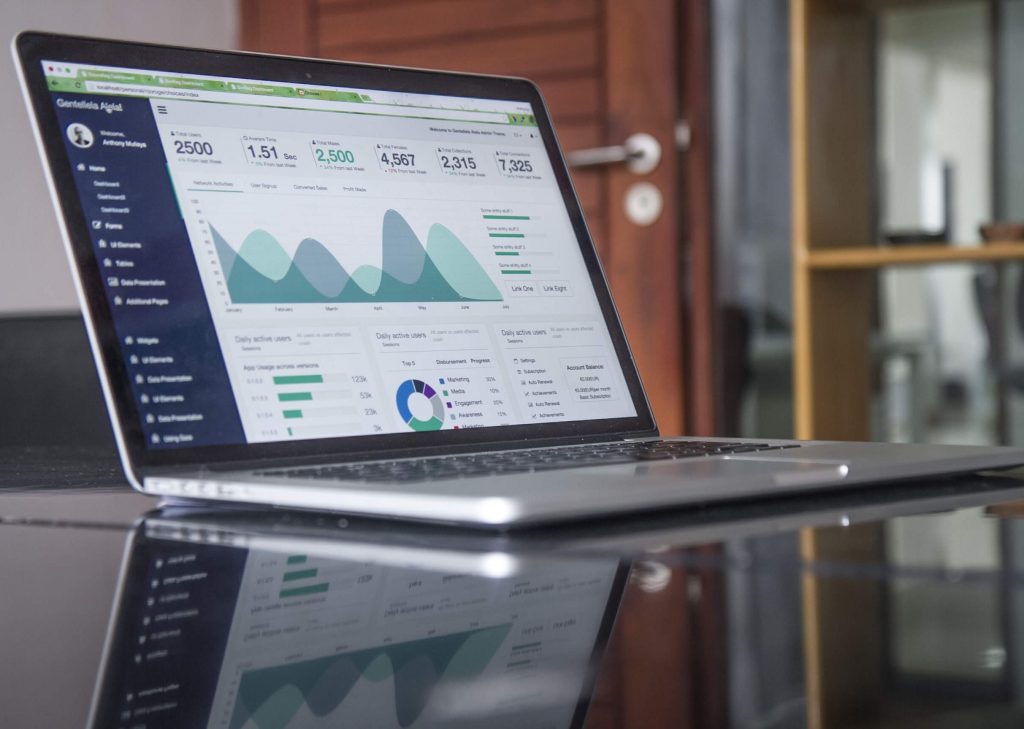 Find the Right Agency for Your Magento 2 Upgrade Service
Choosing the right Magento agency for your Magento 2 upgrade service is essential. Forix is one of the world's leading certified Magento agencies, with over 700 successful launches of Magento eCommerce sites on our books. We're home to a large team of certified Magento developers, along with experienced project managers, digital strategists, and UX experts, all ready to make your Magento 2 migration a reality. Get in touch with the Magento experts at Forix to get started today.