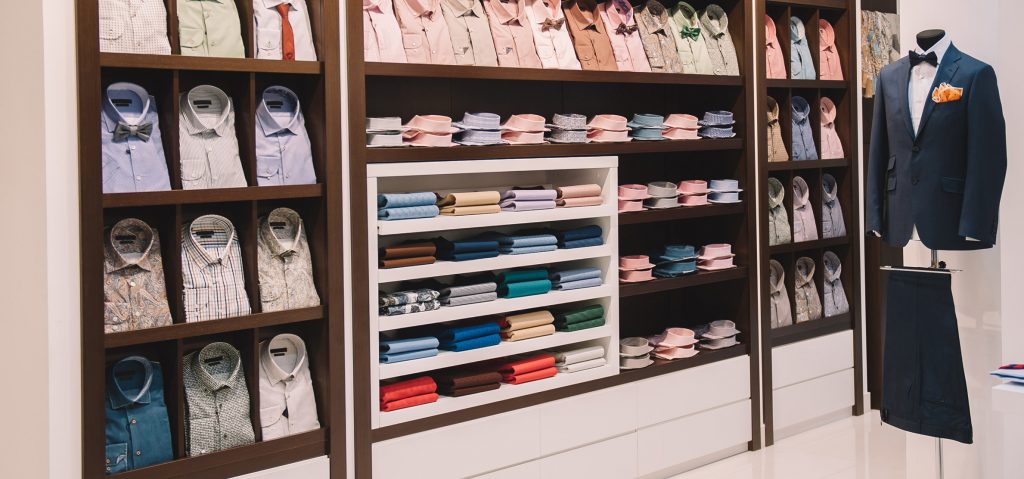 Apparel consumers in this day and age have many expectations for the companies they choose to buy items from. Not only do they want the perfect item at a reasonable cost, they also desire comprehensive accessibility, engaging content, and active consumer service support. These desires indicate that apparel companies with e-commerce websites must steadily attempt to improve on the front lines of the market if they hope to get new consumers and keep their current ones in the perpetually developing nature of the apparel market. This condition is specifically why apparel businesses prefer to use the Magento platform as their all-inclusive e-commerce business management solution.
Magento is both thoroughly customizable and remarkably adaptable, making it the best platform for businesses in the apparel industry, where the elevation of a business is contingent on its capacity to meet consumer needs and include current trends, seasonal products, and upcoming variations on a continuous basis. With a broad scope of customization tools, apparel businesses can use Magento to create a unique site design implemented to stress the singular spirit of their trademark and business. As an extraordinary means of trademark expression, Magento can provide your apparel company the means of promoting trademark personality and online presence. Operating with the platform's powerful set of tools, your business can develop long-lasting customers and initiate the beginning of notable recognition in the apparel market.
Why Select Magento for Your Apparel Business?
The Magento cloud-based e-commerce platform has a large number of specialties uniquely equipped to answer the many needs of the contemporary apparel market, such as:
Mobilization. Modern consumers are accustomed to having open access to websites from all devices. Magento includes various mobilization tools to provide consumers with the chances to buy and browse merchandise from any device at any time.

Bundled commodities. Using bundled product abilities is an exceptional way to increase viewer and consumer enjoyment, enhance brand perceptibility, present new products, show product news, and feature style guidance for consumers.

Flash sales. Highlighting flash sales is a perfect method for optimizing the complete range of your inventory and assuring full revenue. Fashion businesses can apply categorical advertising arrangements to automate the process of cost calculation and reduction, which eliminates the necessity of employing manual SKU processes for changing prices.

Wish archives. Wish lists can help facilitate the acquisition of fundamental data regarding consumer desires and behavior, which can then be used with social media to improve sales and brand visibility.
Magento Agency for Apparel Forix
When it comes to taking full advantage of the prospects of your e-commerce asset, there is no resource superior to the support of a highly skilled team of Magento developers devoted to meeting your apparel business objectives. With widespread experience and skills in the management of all domains of Magento website development and enrichment, Forix can construct the groundwork to ensure your business achieves enduring prosperity in the e-commerce sector. We can help you utilize integrations to combine your inventory with your front-end point of sales and back-end operations to make managing your e-commerce store easier and less time consuming.
Contact Magento Agency for Apparel Today
With the support of Magento agency for apparel Forix, there are no barriers to what your apparel enterprise can achieve. Our tailor-made e-commerce solutions encompass unique designs with specialized features to increase your brand visibility and emphasize the essence of your company's mission. Contact the Magento website development experts at Magento agency for apparel Forix today and pave the way toward long-term company advancement.