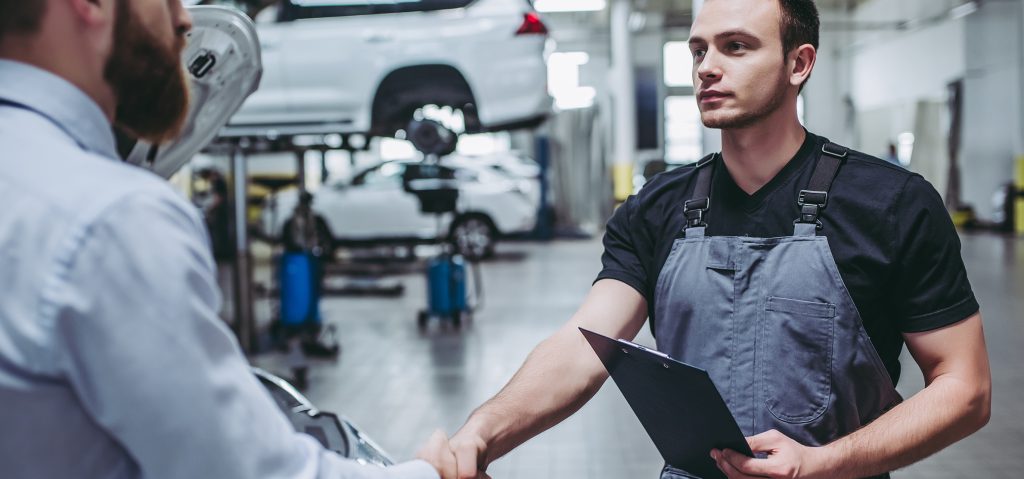 Though car buyers want to have all the vital information about cars before they decide to make a purchase, they also want a speedy, simplified mechanism for locating the perfect vehicle to satisfy their needs. To satisfy consumer demands, automotive organizations with e-commerce markets must try to showcase all vehicle information while ensuring a quick, precise buying experience for consumers. Unfortunately, displaying all relevant vehicle data in a compact, simple format that is easy for consumers to understand is more difficult than it may seem. Automotive companies that use Magento can tackle this industry-encompassing challenge with the implementation of the Magento e-commerce business management solution.
Magento is a cloud-based business management platform that supplies automotive companies with the tools they need to establish comprehensive, customized product information management modules. With the use of Magento's robust features, vehicle experts can locate, compound, and condense data collections to form a thorough means for consumers to locate their perfect cars. Applying Magento's customizable processing tools, you can incorporate item quality data in FIT mapping methods containing information about the precise model, year, and make of a car to configure assortments with distinctive product groups. Automotive businesses can then disperse modules with connected variable attributes to enable consumers to locate their perfect vehicles by selecting options in accordance with their individual desires.
Magento Developer Forix Support Services
The ultimate advantage you can hope for is a group of effective Magento developers who are committed to helping your business reach new levels of success. With the assistance of Magento support services and certified Magento enterprise partner Forix, you can grasp the undiscovered facilities of the Magento platform to receive the maximum advantages of your e-commerce enterprise. The Forix professionals can offer you guidance on all phases of Magento site installation and enrichment, such as:
Integrations and extensions.

Customization training.

User experience audits.

E-commerce and CMS migrations.

Compliance assistance.

Site performance analysis and optimization.

Caching.

Magento 1 to Magento 2 migrations.

Loading time and website speed optimization.

Update installation training.

Security patches.

General training for platform usage.

Product display features.

Site search and navigation optimization.

Website traffic plans and monitoring.

Continuous updates on website performance.

24/7 support.

Workflow management.

Fraud protection.

Responsive design adaption.

Mobile friendly features.

Conversion analysis and optimization.
Signs You Need a Magento Developer
If you have recently dealt with any of the following problems with your Magento e-commerce store or its performance, it might be time for you to consult the team at the Magento agency Forix.
Your current site support does not fix a problem with your e-commerce store within 24 hours.
Your company is not completing its duty list and marketing plans.

Your website's loading time is slow.

Your website's conversion rate is low.

You haven't optimized your website for over a year.

You don't know everything about Magento's features and require help to make the most of its tools.

You are experiencing security problems with your website and do not want to risk your clients' security.
Reach Out to Magento Agency Forix for Your Automotive Company Today
Magento ongoing support from Forix can set the stage for your automotive company's enduring growth and prosperity. Magento developer Forix has the expertise necessary to manage all aspects of Magento e-commerce development, from responsive design to customization features. Get in touch with Forix; tap into the full extent of Magento's capabilities for your automotive business today.