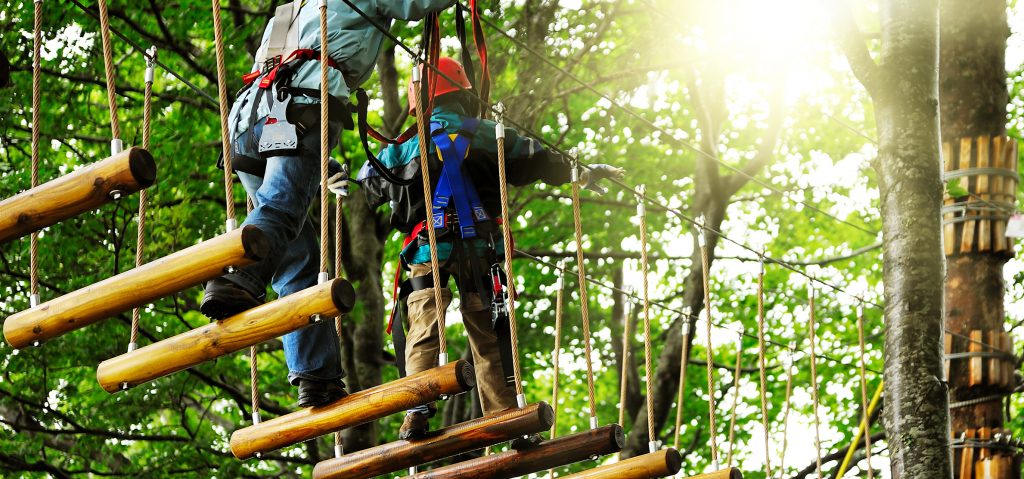 With the extended variety of consumer demands these days, outdoor retailers have to earn the trust and support of their customers if they want to have continued success in the industry.
For this reason, outdoor retailers and merchants must demonstrate their ability to fulfill orders made from anywhere, to anywhere, and at any time for their customers. In order to satisfy this demand, companies need extended flexibility and integrated organizational systems to ensure prosperity and consumer satisfaction.
In an effort to meet this need, more and more outdoors retailers are beginning to use Magento, the versatile cloud-based solution supporting company growth and financial security in the digital age. Magento gives outdoor retailers the chance to extend their user reach and connect their on-site platform with e-commerce operations to improve their standing in the market. With the assistance of Magento, businesses can monitor all operational domains from a single interface regardless of location.
Perks of Magento for Outdoor Retailers
Magento is a comprehensive business management solution that offers outdoor retailers opportunities for expansion and development. Here are some of the most distinguished features in this cloud-based platform.
Improve Customer Loyalty
Administer reward points for purchases, enrollment, merchandise reviews and other activities.

Configure reward point redemption rules, caps, and expiration dates.

Allow consumers to post their favorite items on various social media channels including Facebook, Twitter, and more.

Enable customers to assemble gift registries make posts and create emails to promote register visits.

Automatically refresh product counts and update registry when new items are purchased.

Provide consumers with the opportunity to buy physical and virtual gift cards

Grant private shopping experiences with specialized sales or flash marketing sections

Facilitate re-ordering by permitting purchasers to put items in their carts with SKU entries.
Enhance Shipping Operations
Get real-time transportation prices from UPS, USPS, DHL, and FedEx.

Combine shipping with label pages.

Establish flat rate shipping according to order and item

Establish table measures for item weight, cost, delivery location, and quantity of items.

Enable free shipping options

Offer order tracking directly from user accounts

Designate authorized destination ranges depending on shipping process.

Deliver to several addresses in a single order.

Use the Magento admin panel to process returns.
Order Processing and Customer Service
Map, modify, establish, and create orders and invoices directly from the admin panel.

Print invoices, packaging data, and shipping tags.

Design customized order state marks to follow order progression.

Utilize return management authorization for return processing.

Distribute shop credit and refunds for shop credit.

Communicate and get input from consumers with a Contact Us form.

Enable customer service representatives to provide updates for prices, coupons, and items in consumer's carts.

Obtain information regarding recently viewed, purchased, and wish list items to provide enhanced customer service.

Strengthen the connection between you and your consumers with newsletters and distribution administration.
Search Engine Optimization-SEO
Automatically establish a Google sitemap.

Form search engine optimized URLs,

Directly control URLs with URL rewrites features.

Add structured data markup to item pages for automatic product incorporation.
Reach Out to Magento Agency Forix Today
If your outdoor commerce is looking for a top-quality website enrichment and development agency to help you reach your full potential, the Magento agency Forix is exactly who you need to connect with. Reach out to the expert team at Forix today to maximize the benefits of your outdoor retail e-commerce store today.