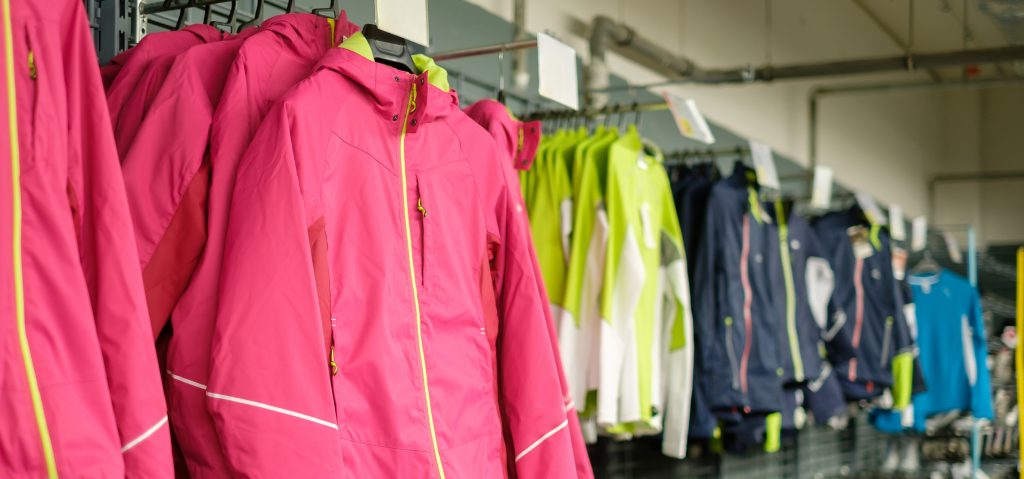 The sporting goods retail industry is an extremely demanding market. Sporting retailers face a wide range of responsibilities, such as staying on top of constantly shifting types of sporting equipment and gear, handling extensive competition, managing the seasonal popularity of specific items, and the dealing with the rise of new consumer demands in the digital age. When aiming to thrive in an industry with so many unique challenges and requirements, sporting goods companies must be on alert if they hope to stand out among other retailers in the market.
In order to meet the demands of the industry in an era of essentially constant technological advancement, more sporting goods retailers are employing cloud-based e-commerce solutions as a means of getting ahead in and keeping up with modern technology. For this reason, many sporting goods companies are migrating to the exceptional Magento e-commerce platform in their endeavor to gain an advantage in the industry.  
Advantages of Magento for Sporting Goods Businesses
Magento has ample features perfect for addressing the needs and interests of companies operating in the sporting goods sector. Look at the unique challenges sporting good businesses face on a routine basis and how using the Magento e-commerce solution can support companies in their aim to combat these industry-wide issues.
Improved Marketing
The seasonal call for sporting goods is a primary concern for those in the industry. Magento's personalization and segmentation tools target customers according to specific attributes in order to provide an enhanced shopping experience. The platform also gives companies the ability to formulate a multi-channel marketing strategy. Such techniques can bolster sales across all channels including physical stores, e-commerce, and online marketplaces.
Organizations that choose the Magento platform can also reap the benefits of working with social media by adopting a third-party integration, which allows customers to share their purchases, wish lists, registries, and more with their friends and family on social media. Sharing can improve your company's reach and support customer faith in your organization. Magento's cross-selling and up-selling features improve buying experiences and boost standard order value.
Managing the Competition
The sporting goods industry contains a large group of distinct retailers and brands that strive to obtain the most sales during the year. Your sporting goods company must compete with a heavy mass of particular sporting goods stores including professional stores, department stores, health and fitness stores, depots, and a plethora of other sporting goods stores selling products similar to yours. If you also include digital contenders, especially popular online marketplaces like Amazon and eBay, the competition becomes even greater.
If your company takes advantage of the technology available in the Magento platform, you'll have the opportunity to sell items across all channels, including your e-commerce store and online market places. This can be instrumental in your capacity to keep up with the growing competition and get an edge over your competitors.
Contact Magento Agency for Your Sporting Goods Company Today
If you are searching for the best team to support you during all stages of your e-commerce development and design plan, look no further than the Magento agency Forix. Contact the expert team today to ensure lasting success in the sporting goods industry.