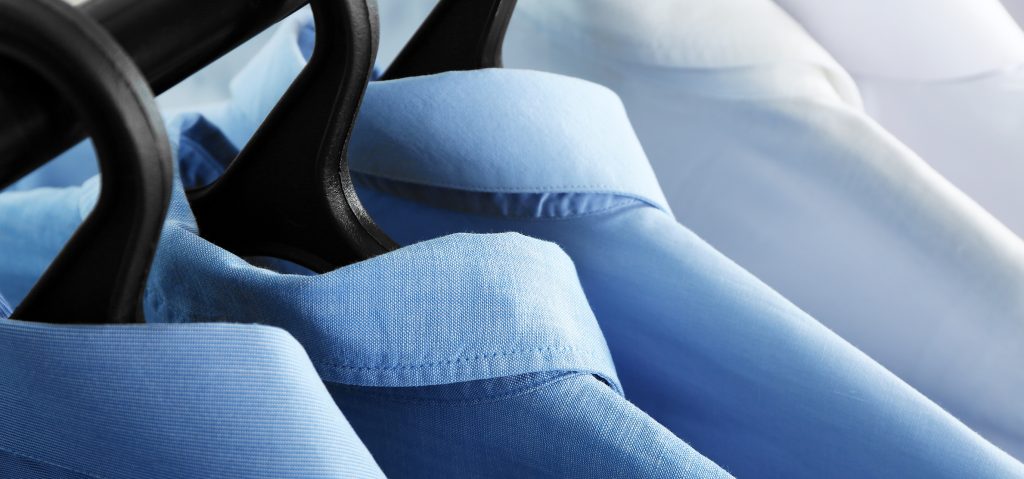 When endeavoring to progress in the apparel market as a company with an e-commerce shop, apparel enterprises must satisfy the modern apparel consumer's desire for an individualized buying experience that is readily available across all channels. Apparel businesses must also discover the means of creating unique websites with the ability to showcase the original characteristics of their brand and promote the company's online appearance. In order to cater to customer needs, countless apparel businesses are utilizing the Magento platform as suit their all-inclusive e-commerce solution.
As an amazingly adaptable business management platform, Magento is the ideal system for apparel companies who require a site that is able to represent the originality of their brand while simultaneously being flexible enough to be adjusted easily in accordance with rising market trends and seasonal merchandise.
Why Get Support From Magento Developer for Apparel?
The best plan for achieving perpetual progress and augmentation for your apparel e-commerce company is having the support of an especially skilled team of Magento certified developers who are committed to going above and beyond for your business. With the assistance of Magento developer Forix, you can seize the entire magnitude of Magento's facilities and draw on the full potential of your e-commerce venture. The Forix development specialists can provide your company with extensive guidance for all degrees of Magento website development, advancement, and maintenance, including:
Site Optimization
Performance enhancements.

Increase page load velocity.

Improved website performance.

Advanced caching.

Event preparation for increased site traffic.

Updates and upgrades for improved performance.
User Experience Enrichment
Discover where users leave your site.

Comprehend browser site search.

Navigation adjustments.

Review and correct merchandise displays and relevant content.
Integrations
Over 35 different ERPs.

Point-of-sale systems.

API integrations.

Most widely used content management systems.
Security Installations
Magento SUPEE Patch installations.

Compliance assurance.

Fraud, loss, and risk management.
Training
Platform functionality.

Continuous check-ins for training on new updates or features.

Customization and extensions training.
Migrations
Magento 1 to Magento 2.

Launch assistance.

Content management system migrations.
Clues You May Need Forix Magento Developer for Apparel Support
If you or your staff have confronted any of the following problems or performance defects with your Magento e-commerce platform, you may need to think about asking for professional assistance from Forix.
A failure with your e-commerce store was not resolved within 24 hours of discovery.

Your long-term engagements or projects are not being completed as you intended.

Your website's loading speed is diminishing.

Your website's conversion rate is low.

Your website has not been tested for performance optimization for more than a year.

You don't know all the Magento platform's options and would benefit from some direction to take advantage of its capabilities.

You have experienced any security vulnerability with your website.
Reach Out to Magento Developer for Apparel Today
Advance your Magento clothing website with the assistance of Magento developer for apparel. The certified Magento partners at Forix have the skills required to help improve your website's conversion rate, consumer loyalty, and brand recognition. Make the most of your e-commerce undertaking and reach out to the Magento developer for apparel Forix today to begin establishing the groundwork for abiding company achievement.