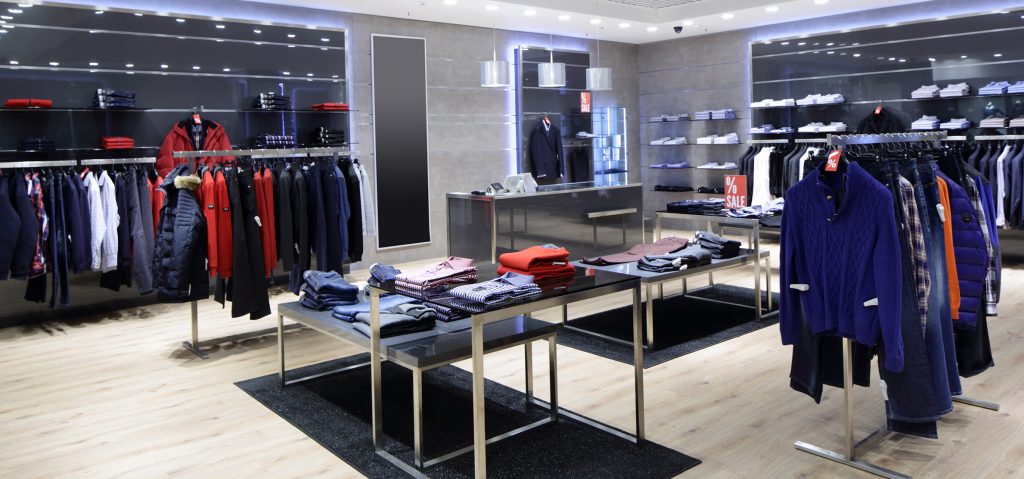 When endeavoring to reach the top in the fashion business as a company with an e-commerce website, companies must provide purchasers with exceptional buying experiences and strive to promote the special attributes of their brand. Many fashion businesses want to serve their consumers and heighten company gains, which is why countless fashion agencies are utilizing Magento as their comprehensive e-commerce software solution. Magento is a particularly robust and extensible business management tool equipped with innumerable features uniquely capable of supporting fashion businesses with merchandise promotion and brand expansion.
The Magento platform has grown into the optimal solution for fashion companies in pursuit of scalable opportunities that can develop adjacent to their business as it evolves. Magento's versatility secures speedy adjustments and is executable at a minute's notice in the case of unexpected production shifts, yearly seasonal variations, or recently appearing market trends. Offering an extensive assortment of distinct tools, Magento is the all-inclusive solution empowering fashion businesses to procure an advantage over their opponents. With an abundance of customization specialties, Magento grants e-commerce businesses the capacity to stress the character of their brands and show the world their company's aesthetic individuality.
Benefits of Magento for Fashion Businesses
Magento offers fashion businesses with e-commerce websites numerous tools to help them satisfy industry requirements, including the ability to:
Create new, personalized shopping experiences for consumers accessible via all devices.

Utilize customizable designs and layouts that enable swift loading speeds.

Use robust custom add-ins and extensions to improve brand identity and bolster company visibility online.

Employ the all-inclusive Magento dashboard for all business processes to centralize all operations including inventory management, sales, and payment verification.

Adapt mobile-friendly, responsive web designs so your customers can browse items and make purchases from anywhere.

Display vivid content with specialized pitches, sales, formats, and pricing based on insights obtained from analytics.

Easily generate completely customized landing pages, look-books, videos, and images to highlight certain products and sales without having to consult IT to implement modifications.

Incorporate personalized item suggestions for certain customers based on insights regarding location, purchase history, and behavior.

Create displays featuring direct selling tools such as shop the look.

Select from an abundance of customization tools to produce automatic sales and marketing highlights tailored to emphasize your brand.

Offer the centralized and intuitive user interface with detailed categories and drag and drop.

Easily incorporate and preview changes updated for content and products to add information, create deals, and promote sales features.
Your company can depend on cloud-based technology to keep your e-commerce website up and running on all occasions, including during traffic spikes and peak shopping times.
Why Get Support From Magento Developers for Fashion?
To grasp the key to success for your e-commerce store, you need to ensure you are getting the most out of your online investment. Magento support with Forix can help you grasp the full scope of Magento's capabilities to secure lasting growth for your business. Support with Forix can centralize all your business systems and data into a unified interface, so you can handle all operations from one location that contains all the resources you may need.
We can also help you utilize all the data produced by your Magento platform to create unique sales strategies, website updates, promotional marketing campaigns for your social media channels based on user insights.
Contact Magento Developer for Fashion Companies Forix
The opportunities are boundless with your Magento e-commerce site customized and incorporated by the expert Magento developers for fashion businesses at Forix. Contact Forix today to get your fashion company's Magento site optimized for advanced performance.