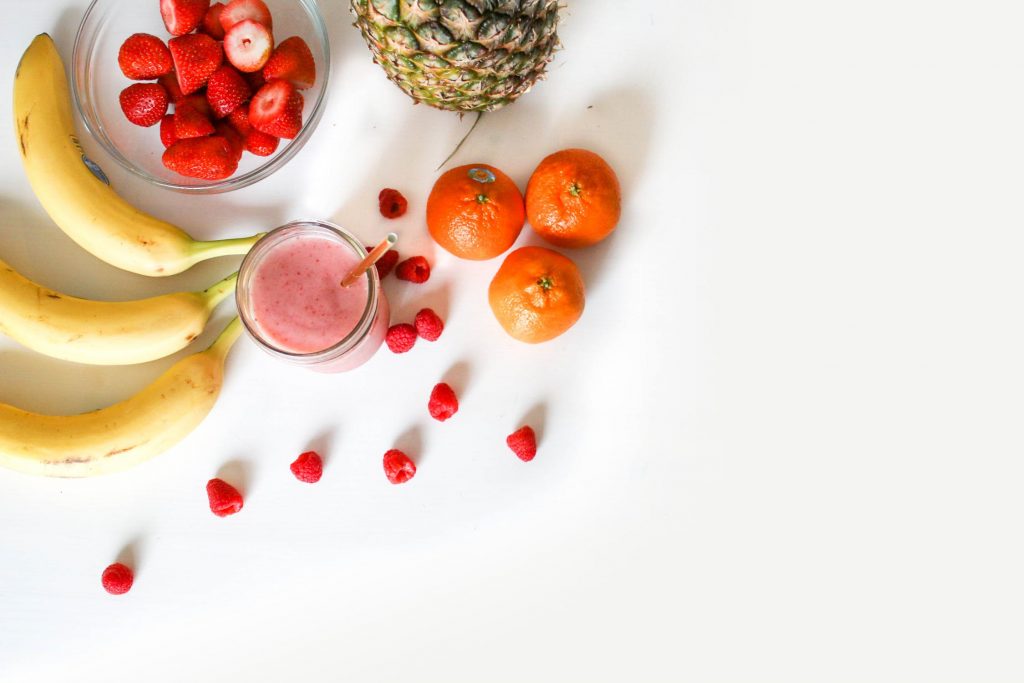 Forecasts indicate the online food and beverage sector will grow 21 percent over the course of the upcoming five years. This growing desire for online grocery and specialty foods shopping is precisely the reason why all companies in the industry should make a point to adjust and adapt the latest modern technology in order to secure ongoing success in the industry.
As the importance of staying on top of the latest technology grows, numerous companies in the food and beverage sector are looking toward the future by using the Magento e-commerce business management solution. An incredibly robust platform, companies who employ the Magento software have all they need to remain on the cutting edge of industry innovation and stay a step above of the competition in the sector.
Benefits of Magento for Food and Beverage Industry
Magento offers food and beverage businesses a wide array of tools designed to help businesses tackle several industry-wide challenges. A few of the highlight perks of the Magento platform include:
Mobile Optimization
When your e-commerce website does not provide the same quality experience on all devices, then it is probably not optimized for mobile devices and tablets. Since more users now search the internet on their phones rather than their laptops or desktops, the need to optimize your website for mobile has never been greater. While a website might work fine on a desktop, it might deliver a confusing and irritating browsing experience when accessed from mobile devices.
In order to provide your customers with the top-quality viewing experience at all times, businesses must employ responsive designs for their business sites. Magento has a plethora of different built in responsive design themes to choose from, and the platform has several social media integration choices to aid you in giving consumers a consistent and optimized experience across all devices.
Personalization Features
The modern consumer wants a unique shopping experience, and the only way companies can provide this virtually is by using the latest technology to help them segment consumers based on their specific desires. With the use of Magento, food and beverage businesses can establish consumer profiles according to personalized preferences such as flavor profiles, preparation occasions, complementary pairings, past purchases, dietary restrictions, and more. You can then use these insights to arrange attribute groupings as a means of presenting product suggestions and emphasizing certain items to different consumer groups in accordance to their preferences. This can create a uniquely personalized digital shopping experience and improve your conversion rate to a significant degree.
Integrations
Consumers now want access to information about their delivery status at all times during the shopping process. Magento can help you provide your consumers with accurate information when you integrate one of Magento's third party integrations to consolidate your business systems across all domains. Magento can integrate with numerous business databases including APIs, PIM, OMS, CRM, ERP, and CMS to make managing your inventory and tracking orders easier. With state of the art order processing logistics and precise, real-time tracking information, your company can monitor shipments and provide customers with accurate information from one centralized location containing all your vital business data.
Contact Magento Developer for Food and Beverage Today
If you are looking for a team of efficient certified Magento developers for your food and beverage company, reach out to Magento developer Forix to begin the optimization process today.