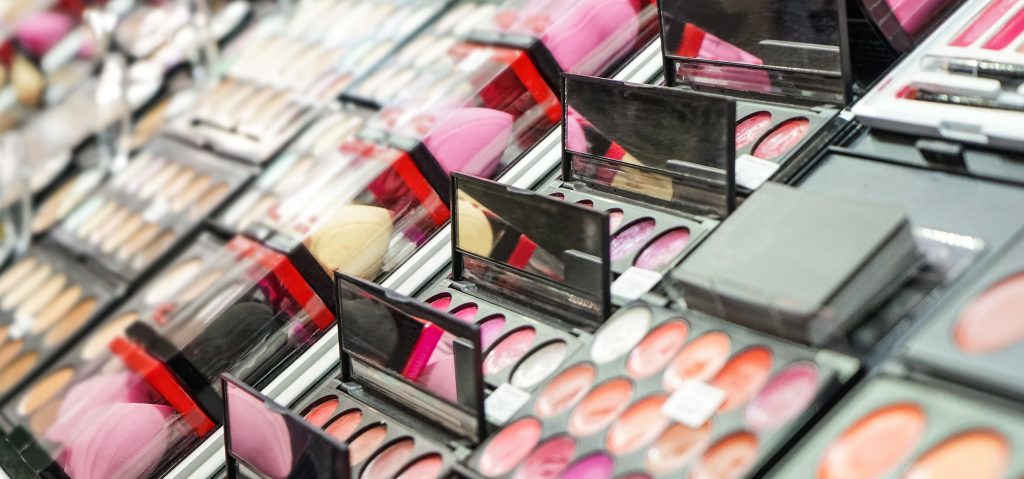 The Magento platform is one of the leading e-commerce solutions for all companies and industries, and the health and beauty industry is no exception. There is no other e-commerce platform that empowers you to construct unique, boundless, and thoroughly delightful shopping experiences for your consumers. With full direction over your website's designs and content, you can add customizations and incorporate integrations and extensions to enhance your brand's visibility and improve profitability. The robust features of the Magento platform allow you to easily make adjustments to satisfy the ever-changing needs of your consumers.
Benefits of Magento for Health and Beauty
The Magento platform provides companies with a large toolkit of features equipped to help businesses in the beauty e-commerce businesses respond to the needs of their consumers, including:
Reliable cloud hosting. The Magento platform can handle all of your traffic spikes and provide optimal user experiences across all devices through thick and thin. With the support of cloud hosting, you can rest assured your e-commerce shop will be up and running throughout all of the busiest shopping times.
Business intelligence. E-commerce companies using Magento can leverage the power of analytics and data to get actionable insights and make better business decisions to foster company prosperity. Using Magento's business intelligence capabilities, you will have access to reporting and analytics to help you identify your most valued consumers, products, and sales campaigns, so you can optimize all chances for growth.
Swift action. Companies that employ the Magento platform have the capacity to seize market opportunities quicker than ever before. When you operate with Magento, you can easily start new brands and websites, create and modify additional content, and promote marketing campaigns in a swift and uncomplicated manner. Magento's flexible collection of customization options, integrations, and extensions allows you to easily create and add content for your website. This makes updates less time consuming, so you'll have more time to focus on coming up with new, innovative ideas for your business.
Why Contact Magento Developer Forix for Health and Beauty Support
Your e-commerce solution must be working at its optimal level to have a positive impact on your business. Businesses should use every resource at their disposal, including the assistance of the professional Magento developers at Forix to pave the way for lasting success. Expert guidance from Forix can help your company centralize all your business processes and information into one intuitive interface, so you'll be able to manage all operations from one place that contains all the information you need.
With the assistance of the professional Magento developers at Forix, you can delve into the wealth of data stored in the systems of the Magento software. Forix can help you seize and use these critical analytics to construct unique and specialized marketing campaigns, sales ideas, and content for your website based on the market and consumer trends. The development specialists at Forix can help you adopt robust Magento integrations and extensions to simplify and consolidate your front-end point of sales and back-end sale systems to improve accurate inventory monitoring.
Your health and beauty business will unlock the key to everlasting success in the e-commerce sector with the assistance of the outstanding Magento developers at Forix. Get in touch with Magento developers for health and beauty companies at Forix to improve your business today.