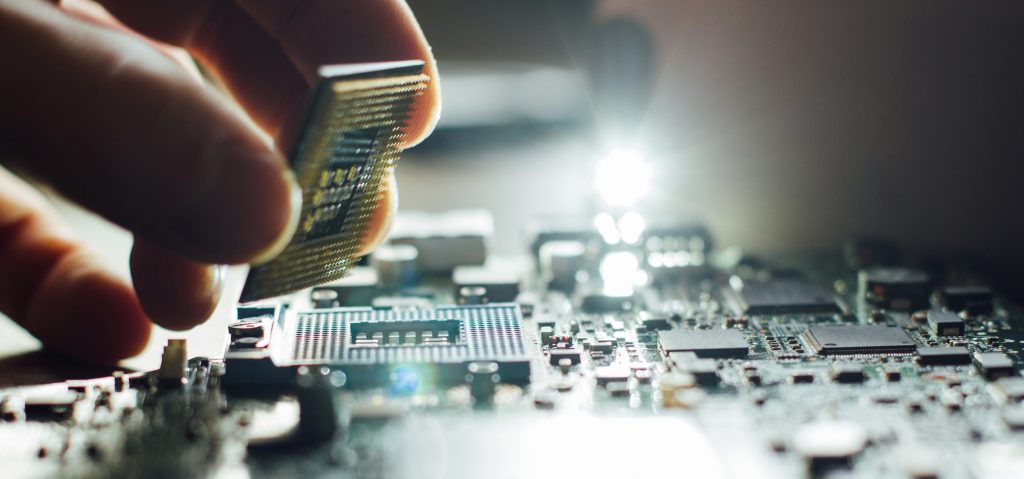 Industrial businesses with e-commerce websites continuously aim to stay up-to-date with the latest modern technology in hopes of ensuring long-term success in the market. The need to remain on the cutting edge of innovation to get ahead of the competition is exactly why many industrial companies are turning to cloud-based e-commerce platforms to increase advancement and profits. It can be difficult to find the perfect e-commerce platform, but there are some systems readily equipped with everything you need for the industrial market base.
One of the favorite platforms for industrial e-commerce businesses is none other than the dynamic Magento cloud-based business management solution. Magento is one of the best e-commerce platforms available, and it is the preferred choice for companies that aspire to meet the needs of the industrial sector and remain prominent in the industry. With an exceptional variety of robust features that are easily customizable, Magento supplies companies with control over their websites and has the potential to improve all functions of e-commerce businesses. The special capabilities of the Magento system are vast, but here is an assortment of the most appreciated abilities of the e-commerce platform:
Trouble-free purchasing experiences for clients and customers

Numerous integration and extension options

Cloud-based hosting for reliability and assurance

Consolidated systems for smoother business operations.
Perks of Magento for Industrial Companies
Magento enables industrial enterprises with e-commerce to use a number of built-in tools and features to improve their businesses. When you choose the Magento platform, you can be assured your company is on the road to lasting prosperity in the industrial e-commerce sector. Here are a few of the opportunities you can capture when using the Magento software solution for your industrial business:
Better Ordering Systems
Make it easier for your consumers to place orders on your website. Enable them to upload files, enter SKUs and create custom content packages to communicate the specifics of their order.
Enhance your customer service with helpful features allowing your service staff to help customers through the process of ordering and provide accurate details about the status with real-time supply chain updates.
Improve Shopping Experiences
Use data acquired from analytics to establish personalized experiences for consumers as they shop at your website. Use insights to create unique and personalized sales, advertisements, special offerings, and product highlights for distinct consumer collections.
Ensure your website is optimized for mobile with mobile-friendly templates, responsive designs, and mobile optimization techniques for your shop.
Improve Ordering Processes and Inventory Monitoring Mechanisms
Oversee your business operations with improved precision with the assistance of real-time updates.
Provide your consumers with updates on their order status and estimated delivery arrivals to establish trust and improve consumer loyalty to your brand and business.
Use knowledge from analytics systems and business intelligence software to take advantage all market opportunities the minute they develop.
Why Get Support from Magento Developer for Industrial Businesses?
Magento developers can give you the support you need to achieve success in the industrial e-commerce sector.
Contact Magento Developer Forix Today
The Magento website development team at Forix can help your company reach the next level of prosperity. Reach out to the developers at Forix today to realize the true potential of your industrial company.