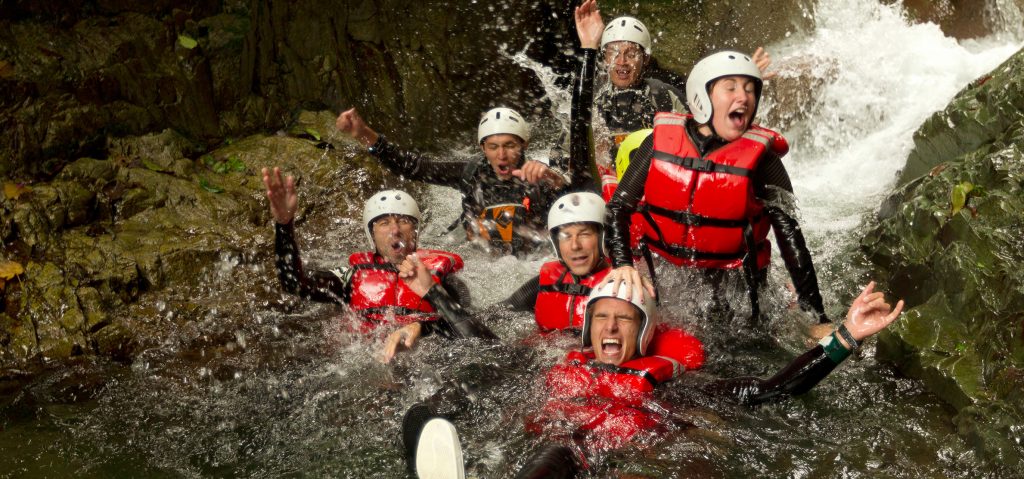 Magento is a highly effective platform that is an ideal e-commerce business management solution. With robust customization opinions, unparalleled flexibility, and outstanding features to enhance the prosperity of your outdoor retail shop, it is a smart choice for any outdoor retailer. Talk with a Magento ongoing support expert at Forix to hear more about Magento's capabilities. 
As market demands and business needs evolve over time, Magento can be effortlessly adjusted to accommodate changes occurring during times of company expansion and development. Whether you sell specialized outdoor equipment or seasonal apparel, Magento is the only e-commerce solution that can provide your business with the means of securing ongoing success and prominence in the industry. Connect with a Magento managed services specialist at Forix and learn how Magento has brought success to many websites in the outdoor industry. 
What Are the Benefits of Magento for Outdoor Retailers?
Magento is an incredibly versatile platform, and it offers a host of amenities ideal for retailers in the outdoor merchandise industry. Here are some of the most acclaimed benefits built into the software of the Magento e-commerce system:
SEO Enhancements
Generate Google site maps automatically

Form SEO-boosting URLs
Functional Improvements
Manage several websites and markets from one interface

Tailor and store various administrative panels to organize daily responsibilities

Set many admin roles and assign permissions to direct access to administrative privileges.

Record and oversee all user's actions

Customize response themes for speedier time to market.

Employ advanced editing systems to effortlessly build and edit pages and content
Product Management
Provide virtual items for purchase.

Include downloadable digital items with sample features.

Make configured, bundled items assortments based on size, color, brand, cost, and more.

Personalize consumer orders with the option to upload pictures or texts for monogramming purposes.

Personalize browsing and purchasing experiences with segmentation processes

Distribute automatic reminders and deal offerings to customers with wish lists and open carts.

Feature effective email marketing initiatives with dot mailer and market data.

Provide free shipping and set amount discounts.

Set multi-tier pricing for volume price reductions

Empower comprehensive search results with automatic incorporation of configured data to item pages

Use map support features.

Have total direction over URLs with URL rewriting options.
Magento Developer for Outdoor Retailers Forix Success
Forix is a Magento Developer for outdoor businesses and has assisted many outdoor retailers with e-commerce websites to maximize the benefits of their e-commerce investment. For example, Forix assisted Fisherman's Marine and Outdoor, a local outdoor merchandise retailer. While the company had three megastores in the Pacific Northwest area, they came to Forix with the goal of extending their market reach.
However, the website was solely an informational source; therefore, it could only make on-site sales. In response, Forix utilized the Magento enterprise as the foundation to create an innovative solution that successfully consolidated Fisherman's Marine and Outdoors's on-site retail with e-commence sales. The development team at Forix also produced a customized viewer and buyer experience tailored to consumer desires with numerous merchandise assortments. Forix then applied the Celerant integration to streamline all domains of Fisherman's Marine and Outdoor operations including stock management, fulfillment, and more. Thanks to the exceptional features of Magento and the remarkably talented team at Forix, Fisherman's Marine and Outdoor has established the groundwork necessary for long-term achievement in the outdoor retail industry.
Connect with Magento Developer for Outdoor Retailers
When you are in need of robust and tailor-made solutions for your e-commerce outdoor business, Magento developer Forix is by far the best resource at your disposal. Reach out to the Magento managed services professionals at Forix to explore the opportunities for business advancement with the Magento platform.