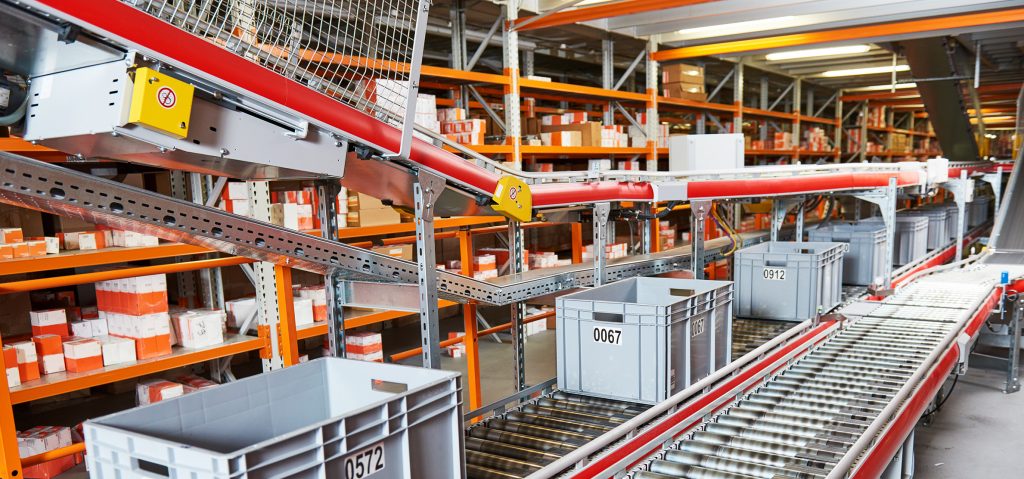 Wholesale businesses with e-commerce shops know the importance of updating their technology, which is why so many companies now operate with the most advanced e-commerce cloud-based solution on the market — the Magento platform.
Magento's capacity for customization and outstanding versatility supplies wholesale retailers in the e-commerce sector with the room they need to easily adjust their websites as their business evolves and expands over time. Magento also provides wholesale businesses with unparalleled control over the design and functionality of their website. With the extensive assortment of tools integrated within the technologically advanced Magento system, it is no wonder this e-commerce platform is the go-to solution for countless businesses.
Benefits of the Magento Platform
There are limitless perks that come with the Magento e-commerce solution. Here are a few benefits of the platform that you definitely won't want to miss out on:
Sales growth. According to information from the Internet Retailer Top 1000, businesses that use the Magento platform experience an average of three times more sales growth than those using competing platforms.
Rely on the cloud. Spend time concentrating on expanding your business instead of handling your IT systems. The Magento cloud-based platform gives businesses a dependable hosting system intended to support all markets and deliver exceptional performance across all devices.
Try it out. If your company is in the process of deciding whether to invest in the Magento platform, seize the chance to become familiar with the system by requesting a 30-day free trial.
Business intelligence. Leverage the power of information to access insights and make optimal business decisions at a faster pace. Magento has state-of-the-art business intelligence programs with comprehensive analytics reporting to help you identify your biggest assets, most valuable customers, and recognize new market opportunities as they emerge.
Elastic search options. With Magento's elastic search technology, your company can manage hefty product catalogs and easily scale your search abilities as terms evolve. This feature provides suggestions for consumer spelling errors, as well as aid for attribute measurement and stop words to guide consumers to the products they need and improve overall conversion rate.
Supportive communities. Receive expert assistance from a team of Magento experts committed to seeing your wholesale company prosper. Magento support is available 24/7 and the certified Magento partner developer Forix is readily equipped with comprehensive programs that can help you make the most of your Magento market.
Merchandise organization. Organize your merchandise with intuitive drag and drop tools and sorting criteria to align items by specific attributes including color, best sellers, latest addition to promote more sales. Set criteria for automatic product assembly based on their attributes such as brand name, price, and date made to save your customers and staff valuable time.
Instant purchase functions. The instant purchase feature enables consumers with saved payment methods and set billing information to make orders with a single click, making the process of initiating ongoing and repeated purchases simple across all devices and sales channels.
Contact Magento Developer Forix for Your Wholesale Business Today
If you are looking for guidance and support as you set the foundation for lasting success for your e-commerce wholesale business, contact the Magento developer Forix today to make the most of your e-commerce investment.