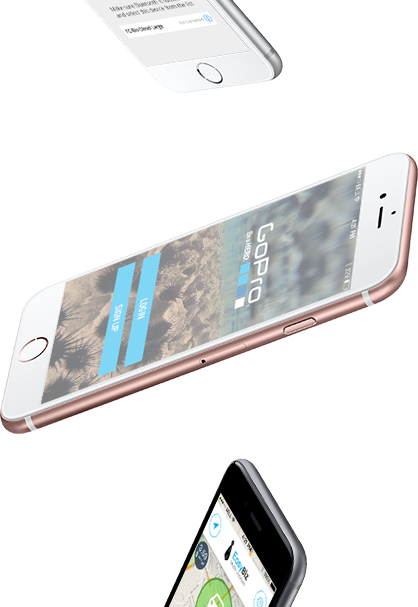 Conversion Driven Approach
We create ecommerce expriences
to drive conversions.
More about us
Sage products help businesses manage accounting, business intelligence, human resources, manufacturing, and distribution. By integrating Sage with Magento, your business can bridge financial and e-commerce processes into one fully synced system. A Sage Magento integration would allow your business to send information about your products and inventory to your Magento online store for a fully automated solution for all your business needs. Sage 100 ERP (formerly known as Sage ERP MAS 90 and 200) can deliver your business's critical information fast – from up to the minute and accurate financial and distribution data. Through integration, your business will be able to transfer customer information and sales between Sage and Magento for more efficient day-to-day processes. Tracking inventory and product pricing also becomes more accurate and automated through integrating Sage with Magento.