Epicor ERP provides solutions for accounting, inventory management, supply management and manufacturing implementation. Magento is one of the most powerful e-commerce solutions for its versatile content management, mobile-friendly responsiveness, simplified third-party integrations and more.
Businesses that use both solutions but have not integrated the two miss out on functionality that can dramatically improve productivity. Integration allows businesses to do the following:
Push new orders from Magento into Epicor through a dashboard. Customer service could check orders and correct errors before they are shipped.
Automatically update order status from inside Epicor.
Automatically synchronize customer information between the two solutions.
Link payment methods and customer accounts bi-directionally.
Display inventory available in Epicor to customers through the website.
Set up subscriptions and recurring transactions for increased profits and fewer errors.
Automatically update search engine optimization fields.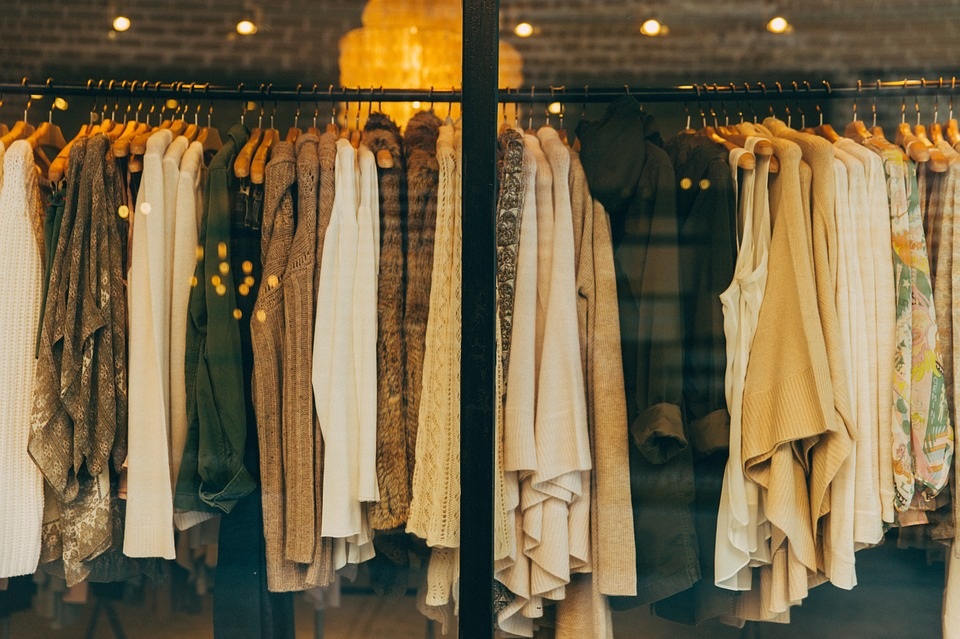 Epicor ERP Integration Versions
Forix provides Magento integration for the following Epicor versions.
Epicor 9 – This solution has been available since 2007 and provides manufacturers with a Customer Resource Management (CRM) system, supply chain administration, planning and scheduling and sales management.
Epicor 10 – This global enterprise solution provides ways for businesses to track merchandise from the raw supplies to final product. Improve efficiency and cut costs with real-time visibility.
Epicor Eagle – This completely integrated system was designed for small to mid-sized retail businesses. It offers improved accounting capabilities and analytics through a user-friendly dashboard.
Epicor Avante – This comprehensive ERP solution offers business management tools typically used by companies with between 200 and 500 employees. It includes a real-time web portal to sales and inventory.
Prophet 21 (P21) – Improve sales with a higher number of quality leads and free sales teams to be more effective with automating tasks that previously required manual data entry. Access more accurate sales forecasts and retain more customers.
Contact our certified Magento Managed Support team today and rest assured your site is covered with Magento ongoing help.