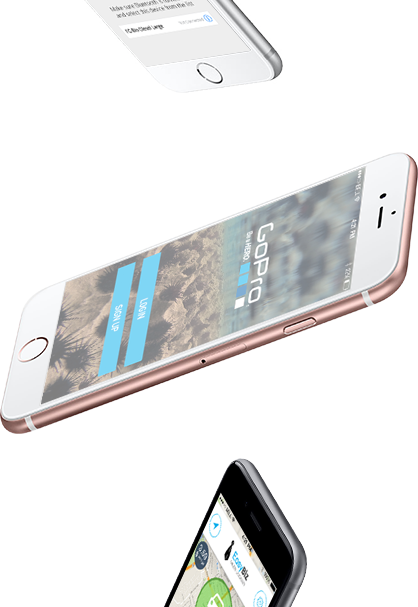 Conversion Driven Approach
We create ecommerce expriences
to drive conversions.
More about us
Authorize.net is a payment gateway for small to medium sized businesses to aid in payment processes. The software allows businesses to accept all forms of payment, and can be used for point of sale (POS) in online stores and in physical retail stores.
Businesses benefit from Authorize.net's secure mobile payment apps for credit card transactions. Authorize.net Magento integration helps streamline payment processing for your ecommerce operations. Authorize.net can easily be used as your online store's payment method system. Authorize.net Magento integration also allows you to securely store payment profiles for your customers for future purchasing. This convenience helps improve customer shopping experiences.