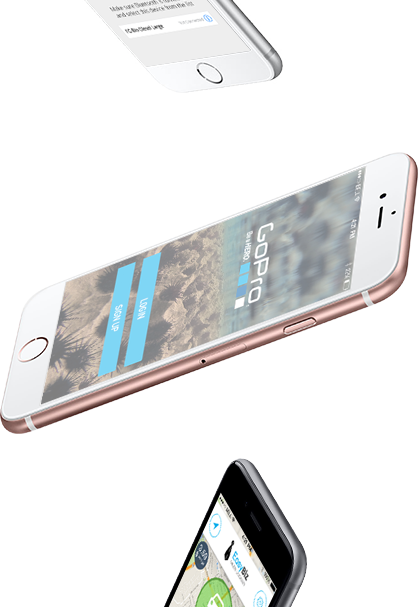 Conversion Driven Approach
We create ecommerce expriences
to drive conversions.
More about us
Braintree Magento integration offers a safe and secure payment option for your business's ecommerce transactions. Braintree assists in payment processing by providing a merchant account, payment gateway, billing, and credit card information storage for security and convenience. Integrating Braintree with Magento is easy and seamless for your ecommerce payment needs. Customer credit card storage in the Braintree Vault allows your returning customers to have a faster checkout experience.
Braintree also provides fraud protection through customer data analysis and can limit credit card types by region for more specific payment options. Braintree Magento integration is a safe and secure payment option for all ecommerce businesses.