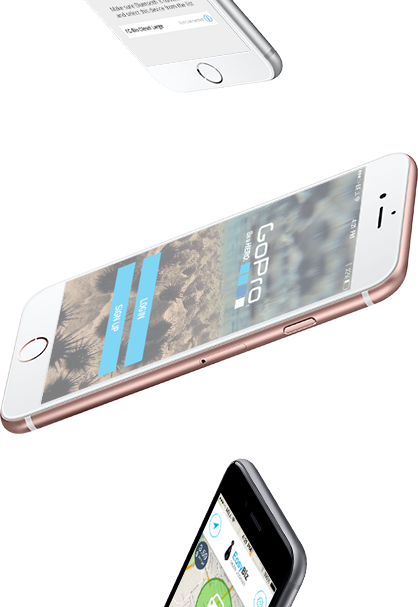 Conversion Driven Approach
We create ecommerce expriences
to drive conversions.
More about us
Bronto provides businesses with an advanced online marketing platform for managing all marking campaigns across various target methods, including email, social media, and mobile devices. Bronto is designed to be integrated with e-commerce platforms, including Magento. Integrating with Bronto helps Magento customers to drive more sales faster by creating highly targeted lifecycle marketing campaigns that convert one-time buyers into repeat customers and motivate them to buy more. When combined with the feature-rich e-commerce system of Magento, your business can develop better-targeted marketing, which translates to higher sales and increased profits.
Integrating Bronto with Magento allows businesses to leverage their own customer and sales information from their online stores and implement that data to create targeted campaigns and messaging. Bronto's customer email marketing features included with the integration are automated product recommendations, abandoned cart reminders, transactional emails, and even wish list reminders. Using Bronto, your will also be able to calculate RFM metrics and import contacts