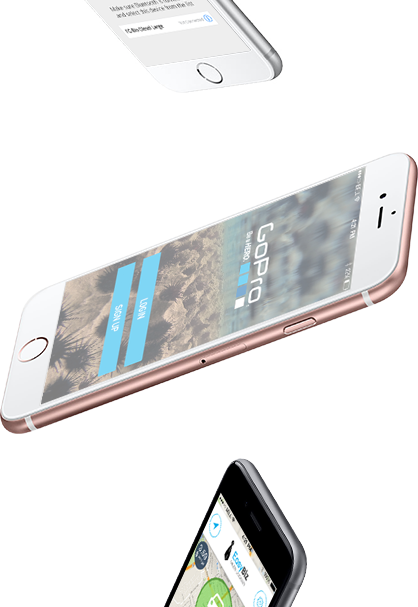 Conversion Driven Approach
We create ecommerce expriences
to drive conversions.
More about us
A Janrain Magento integration allows your business to reach customers better than ever and sell products in a more targeted manner. As part of their Customer Identity Management, Janrain allows your Magento storefront to recognize customers across all devices. Through social login, your customers can easily log in with their existing social media accounts and email addresses with no forms to fill out, leading to improved registration rates. Janrain's social login also gives you a way to collect rich customer profile data. With this data, you can easily segment your customers to specifically target marketing efforts for your customers.
Janrain integrated with Magento improves customer experience by making site registration fast and easy. Your business will benefit from integrating with Janrain with better marketing tactics designed specifically to target your customers based on their social media account activity, leading to higher sales and a fuller customer experience.