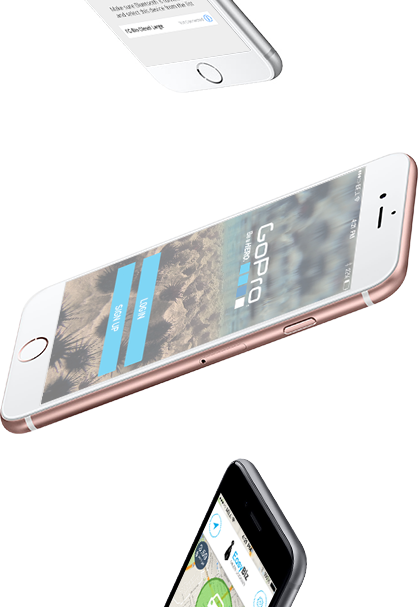 Conversion Driven Approach
We create ecommerce expriences
to drive conversions.
More about us
Microsoft Dynamics' line of software solutions, including Microsoft Dynamics and CRM, provide management options for marketing, customer service, sales, enterprise resource planning (ERP), customer relationship management (CRM), retail management systems (RMS), and more.
The software also provides a point of sale (POS) solution for small to medium-sized businesses. Microsoft Dynamics Magento integration synchronizes information from your ecommerce store and your CRM, ERP, and RMS applications. The integrated system offers accurate and up-to-date information on all orders, products, payments, and customers. By providing automated and synchronized updates on a variety of ecommerce components for your business, Microsoft Dynamics Magento integration makes a more efficient retail operations system.