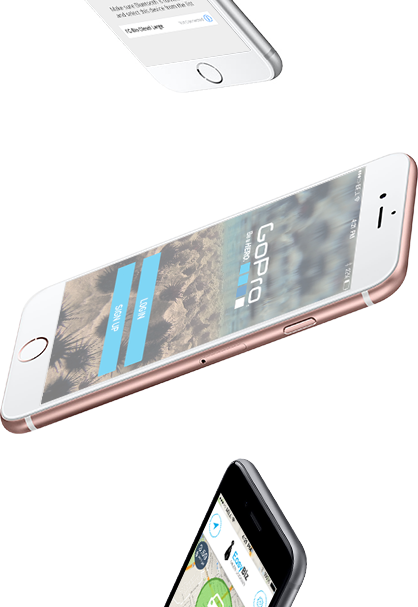 Conversion Driven Approach
We create ecommerce expriences
to drive conversions.
More about us
Integrating Order Motion with Magento allows your business to track products throughout the entire sales process, including order management, retention management for a more efficient system that leads to a better customer shopping experience. This integration also allows your business to create scalable order management and real time analytics, which helps with customer relationships. Since Order Motion is a Gold level partner with Magento, the two can be easily integrated for a streamlined online retail operation. OrderMotion's OMX order processing and campaign management technology to create a true multichannel shopping experience by allowing you to easily manage orders and product information from call centers, mobile, POS, and web. A Magento Bronto integration can supply retailers with real-time, self-service capabilities and provides capabilities to formulate specialized options for frequent buyers on your ecommerce store.