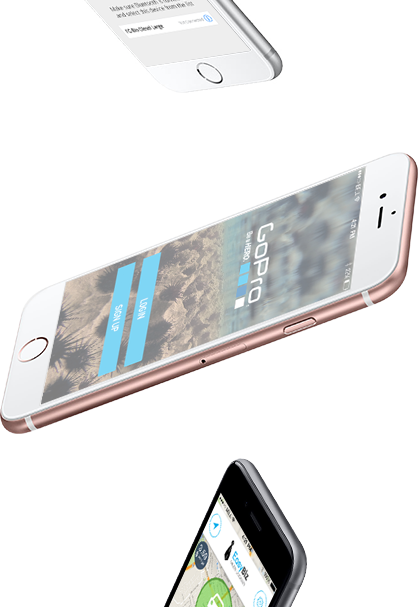 Conversion Driven Approach
We create ecommerce expriences
to drive conversions.
More about us
PayPal is one of the most widely used systems for secure online payments. PayPal allows your online store to accept a range of payment options and send invoices. PayPal is great for international purchases. For mobile e-commerce, PayPal offers a smartphone app that turns a device into a card reader. As one of the most trusted online payment systems, PayPal is used by over 100 million customers worldwide. PayPal Magento integration is convenient for customers who are familiar with the speed and security offered by PayPal and are likely to trust the payment software due to its widespread use. PayPal Magento integration is an easy way to ensure your e-commerce transactions are safe, fast, and secure. Close ties with eBay and Magento make PayPal the perfect solution for secure online purchases.