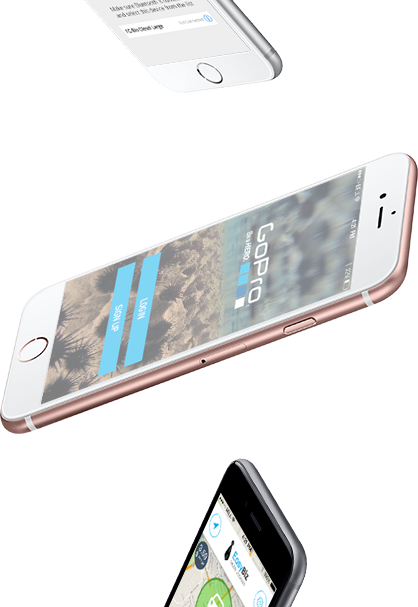 Conversion Driven Approach
We create ecommerce expriences
to drive conversions.
More about us
A Quickbooks Magento integration simplifies financial management and sales transactions for your business. Integrating Quickbooks with Magento means that your business can run more efficiently by easily transferring sales information. This synced integration system allows your business to easily track inventory and payments as well as move between your online store and your Quickbooks accounting software with ease and efficiency. QuickBooks includes powerful functionality exclusively for QuickBooks Enterprise customers. Advanced Pricing lets you control, customize, and automate your pricing. Advanced Inventory gives you the option of tracking more inventory details right in QuickBooks. You can transfer sales data, product information, and other details from Quickbooks to Magento, allowing your business to get the full benefits of Quickbooks' financial management with the power of Magento's ecommerce platform all in one integrated system.