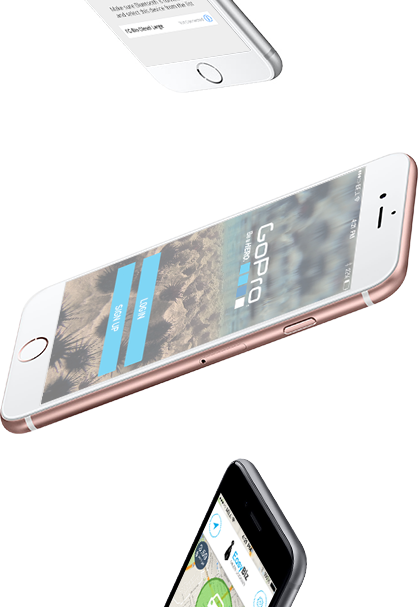 Conversion Driven Approach
We create ecommerce expriences
to drive conversions.
More about us
Salesforce is a cloud-based system that is designed to improve customer service and marking tactics based on customer behaviors. Salesforce Magento integration synchronizes customer relationship management (CRM) and e-commerce data like orders, stock, contacts, products, and more to create new leads for customers and, ultimately, more sales. Customer tracking and data analysis help your business target customers more effectively and improve business performance.
Salesforce Magento integration helps with CRM and e-commerce data analysis that will help businesses of any size improve performance and operations. Also, the integrated system allows business partner collaboration in real-time, which helps optimize your business development approach.