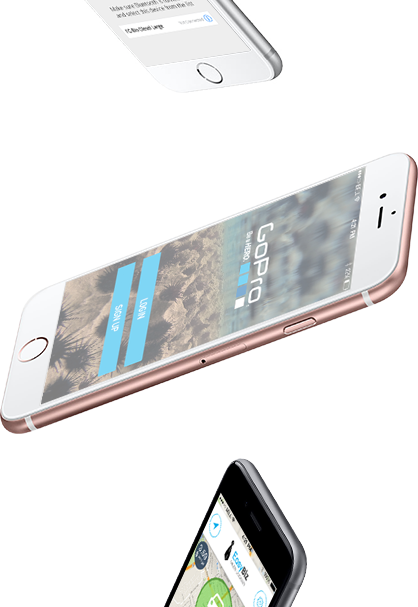 Conversion Driven Approach
We create ecommerce expriences
to drive conversions.
More about us
Social media Magento integration allows businesses to connect with customers on a variety of different platforms, including Facebook, Twitter, LinkedIn, YouTube, and Google+. With social sign in, social media is one of the best ways businesses of any size can reach customers for marketing purposes.
Businesses can use various social media outlets to provide special offers, promotions, coupons, and other deals on both online desktop and mobile apps. Social media Magento integration allows for enhanced ecommerce capabilities by adding share buttons to your online store so customers can document their activities on their social media accounts. It also allows customers to log in to your online store using their social media profiles for easier and faster checkout.