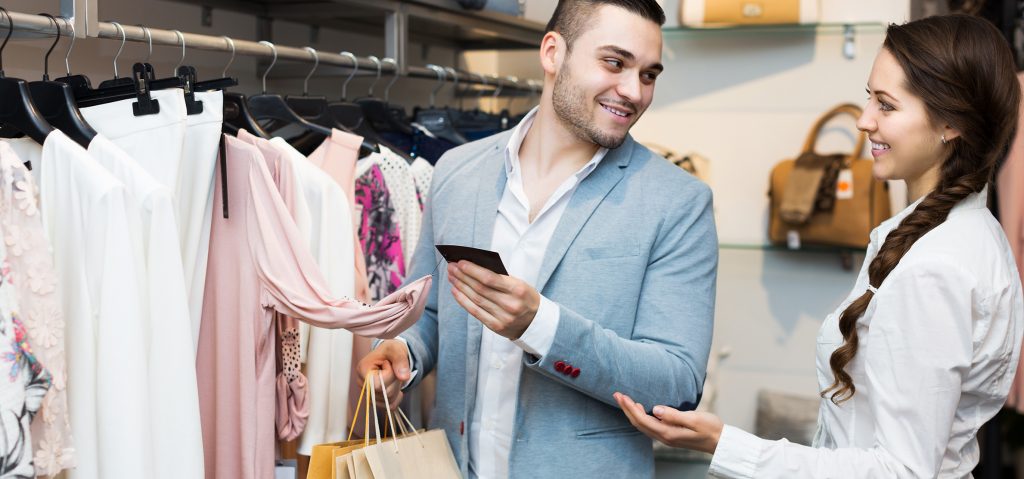 As technology proceeds to reform the processes businesses use to fill and achieve orders, apparel companies are realizing the importance of being proactive to sustain enduring relevance in the dynamic retail market. If staying up on the latest technology innovations weren't enough for apparel retailers, the introduction of new technology systems has also paved the way for an entirely new set of contemporary consumer expectations.
More than 90% of customers want an expected time of shipment for all purchases.

About 85% want the option of making purchases online and picking them up in-store.

More than 60% want the convenience of ordering items online.

Over 80% think store employees are continuously unaware of inventory stock contents, order status, and expected delivery times.
With the evolution of more sophisticated consumers with higher expectations, guaranteeing efficient order management has never been more essential for apparel companies with e-commerce websites. The need to remain up to date with the velocity of the retail market is precisely why countless apparel organizations are depending on the Magento platform to meet their business management needs. As one of the most advanced, cloud-based solutions for e-commerce, Magento has an expansive mixture of tools to help apparel retailers manage orders and streamline their operations.
Your website's capability to react in a precise and timely manner is an imperative to the success of your e-commerce apparel business. With the use of Magento, you will have tools especially designed to streamline your business processes. The platform can assemble information, organize business practices, and effectively coordinate all methods for more practical system management. With the seamless integration and order attainment tools of Magento, your apparel company will have the capacity to produce a substantial, low-friction, multichannel purchasing experience for your customers.
Why Get Magento Managed Services for Apparel
The most promising means of ensuring lasting success and expansion for your apparel business is the benefit of having an exceptionally talented team of Magento certified developers by your side. With the support of Magento managed services from Forix, you can grasp the complete sphere of capabilities offered within the Magento platform to capitalize on your e-commerce investment.
The Forix development experts can supply you with comprehensive assistance for all stages of Magento website development and growth, including:
Task-management help.

Personalized website design.

Customization training.

24/7 support for website problems.

Continuous website updates and communication on performance status.

Platform training.

User experience auditing.

Website speed and loading time.

Mobile-friendly extensions.

Responsive design.

Add-ons and enrichment features.

Integrations.

Security patch updates.

Performance enhancements and optimization auditing.

Content management training.

Conversion optimization.

Compliance assistance.
Get Magento Managed Services for Apparel Today
If you aim to achieve endless advancement and economic development for your e-commerce apparel shop, you must engage with all the devices at your disposal, including the assistance of the professionals at Forix. The certified Magento partners at Forix can show you the entire scope of the Magento platform and help you capitalize on the perks of all the platform's tools. From the beginning stages of software development to the incorporation of advanced integrations and extensions, the team at Forix can set the foundation of long-term prosperity and growth for your apparel business. Reach out to the experts at Forix to get Magento managed services for apparel today.