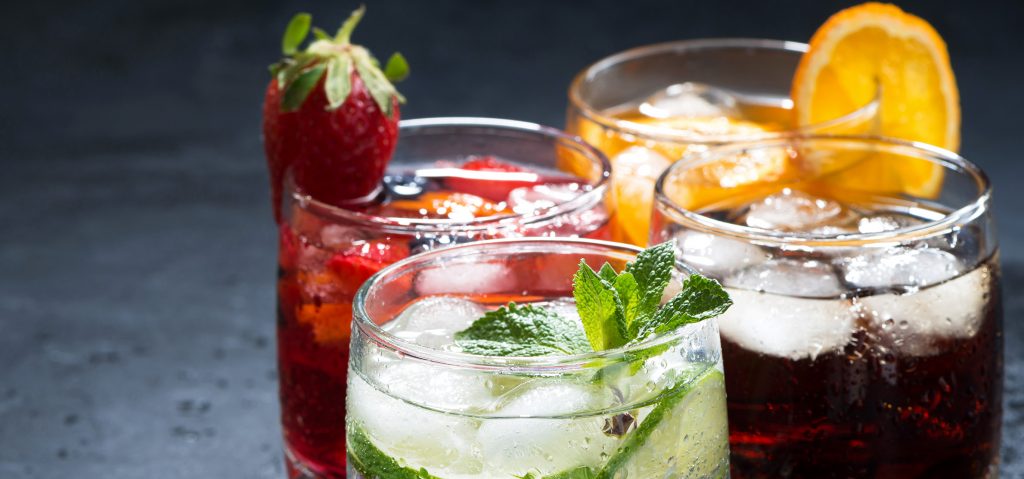 Extended competition and contemporary customer inclinations are two of the fundamental hurdles businesses in the food and beverage sector face in the modern age. While these challenges may appear laborious to defeat, they can be an exceptional expansion opening for food and beverage companies across the world. To face these modern barriers head on, food and beverage organizations are endeavoring to revamp their sales models by creating omnichannel business plans in order to broaden their access in all markets.
When striving to be prosperous in e-commerce sales, businesses must juggle a mixture of complex obligations such as knowing their consumers, paying attention to feedback, looking at all sales information, and upgrading their services on a regular basis. With these considerations in mind, more and more food and beverage companies are gravitating toward the Magento e-commerce platform as a means of ensuring ongoing success in the modern age. A thoroughly flexible and highly robust cloud-based business management tool, Magento can help businesses who yearn to successfully combat the modern obstacles of the food and beverage sector.
Perks of Magento for Food & Beverage Companies
Magento is equipped with an extensive selection of tools to help food and beverage organizations accommodate the demands of their consumers and the industry as a whole, such as:
Mobilization
Providing consumers with smooth purchasing experiences across all devices is an important part of doing business in an age when more people use their phones to access the internet than they use their desktop computers. Luckily, Magento makes it easy for businesses to optimize their e-commerce website for all devices. Equipped with several responsive designs and many social media integration options, Magento can help your company deliver steady and engaging browsing and shopping experiences for all consumers regardless of their chosen electronic device.
Why Get Magento Managed Services for Your Food and Beverage Company?
The most promising means of seizing persistent business development and growth for your food and beverage e-commerce business is having the aid of an extraordinarily skillful unit of Magento certified developers who are bound to going above and beyond for your company. With the support of Magento managed services with Forix, you can embrace the undivided extent of Magento's tools to make the most out of your e-commerce enterprise. The Magento specialists at Forix can equip your company with comprehensive direction for all points of Magento website extension, progression, and preservation, such as:
Website Optimization
Functional enhancements

Accelerated page loading and site speed

High-level caching

Case development for elevated site traffic

Updates for website performance and enrichment features
Migrations
Magento 1 to Magento 2

Website launch support

CMS migrations
User Experience Improvement
Identify where users leave your website  

UX Audits

Discern browser website search

Navigation and website flow improvements

Inspect and repair item layouts and related content
Integrations
More than 35 different ERPs

POS systems

API integrations

Most popular CRMs
Security Updates
Magento SUPEE Patch installations

Compliance assistance

Fraud prevention, loss, and risk control
Training
Platform use

Fixed communication and support for analysis and training on the latest updates

Customization

Extensions
Get Magento Managed Services for Your Food and Beverage Company Today
If you are searching for a team of specialized Magento experts to assist in your effort to ensure lasting prosperity and satisfy the needs of your consumers, get in touch with the team at Forix and get Magento managed services today.