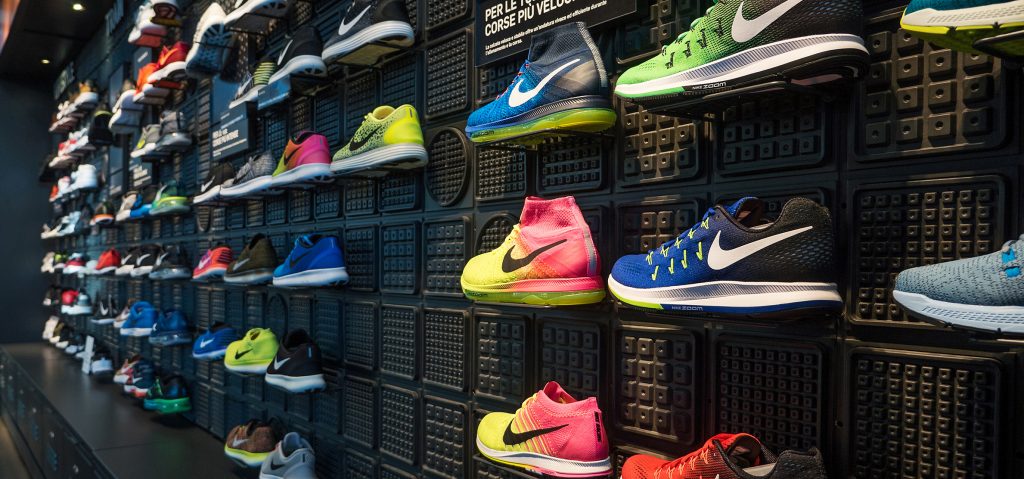 Businesses in the sporting goods industry face an excess of challenges they must contend with on an everyday basis. Not only do sporting goods companies have to deal with intense competition, growing consumer desires, and constantly fluctuating models of sporting equipment and gear, but they also have to manage the seasonal demands and markets for sporting goods merchandise.
In order to remain stable and secure as a company in the sporting goods industry, more businesses are looking towards the future by employing e-commerce cloud-based solutions as a means of ensuring success in the modern age. Of all the options available, one platform continues to out-perform the others in all respects: the Magento e-commerce business management solution.
As the leading cloud-based platform on the market, business owners praise Magento for its unparalleled flexibility, plethora of customization options, and its ability to evolve alongside a business as it experiences changes during periods of expansion and development.
Advantages of Magento for Sporting Goods Businesses
As a highly versatile platform, Magento offers a wide field of benefits to companies in the sporting goods industry. Here is a look into some of the key barriers sporting goods retailers encounter, and how the Magento platform can serve as a means of conquering such challenges.
Never-Ceasing Competition
The sporting goods industry includes an extended number of diverse retailers working in pursuit of obtaining the biggest chunk of sales profits throughout all the seasons of the year. This means your company must compete with many different forms of stores that offer products and supplies like yours, including department stores, pro sporting gear shops, specialized sporting goods stores, manufacturers, and more. When you take into account the growth of online marketplaces like Amazon and eBay, the competition only enhances. You should take the proper measures to ensure you have the technological devices required to keep up with your competitors.
If you use the Magento platform, your sporting goods company will have the chance to sell your items both online and in-store, and you can even sell on marketplaces like eBay and Amazon. This advantage can extend your market reach, improve brand recognition, and increase sales across all channels.  
Declining Margins
An ongoing issue for companies in the sporting goods industry is the reduction of profit margins emerging from increased expenses for labor, equipment, and storage. However, businesses operating with the Magento platform can employ the direct-to-consumer business strategy, which can significantly decrease labor costs and empower you to get rid of unprofitable store locations.
Why Get Magento Managed Services?
The opportunities for your business are essentially boundless when you have the most compelling resource of all: a talented team of skilled Magento website developers who will stop at nothing to see your company surpass previous objectives. With a team of experts assisting you throughout the process of e-commerce website development, enrichment, and maintenance, you can feel secure in the fact you are making the most out of your e-commerce investment.
Get Magento Managed Services for Sporting Goods Today
If your business needs a high-quality e-commerce solution to ensure ongoing success in the sporting goods industry, the professionals at Forix can assist you. Contact Forix to get Magento managed services for your sporting goods business today.