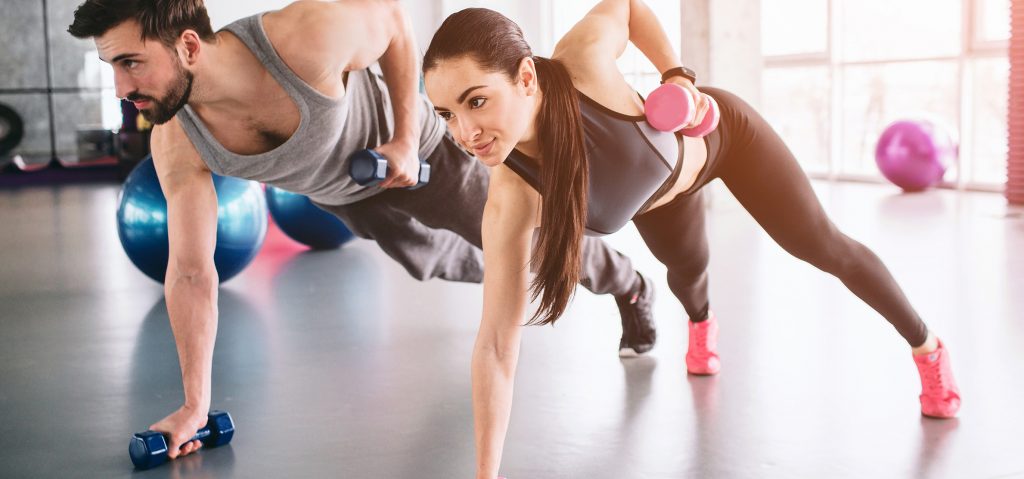 The sporting retail industry is one of the most challenging industries out there. Not only do sporting retailers have to stay on top of the ever-evolving forms of gear and equipment and the highly competitive atmosphere, but they also have to tackle growing consumer needs and the seasonal demand for specific sporting goods. In an industry encompassing a vast array of unique concerns and challenges, sporting businesses have to be proactive to secure their ranking among competitors.
In hopes of accommodating the varying conditions of the sporting industry and lasting in an age of rapid technological growth and expansion, numerous sporting retailers are making modernized e-commerce cloud-based business management solutions a central component of their business strategies. While there are countless cloud-based solutions accessible, the Magento e-commerce platform is the most popular e-commerce solution among all retailers, and that means the sporting sector, too. Magento's popularity stems from its dynamic nature, unprecedented customization features and functional enhancements built into its software.
Benefits of Magento for Sporting Businesses
Magento has a surplus of excellent tools for meeting the demands of companies in the sporting industry. Here is a glance into the particular obstacles sporting organizations face routinely and how utilizing the Magento e-commerce solution can help businesses tackle industry-wide problems.
Improved Marketing
The seasonality of sporting merchandise means timing is a crucial factor in sporting retail.  Magento not only offers personalization and segmentation features to target consumers based on their desires and specific attribute groups, but the platform also presents businesses with the opportunity to generate a multi-channel marketing strategy. This can dramatically increase your sales in a store, e-commerce shop, and other online markets.
Businesses who use Magento can also take advantage of social media networks with a third-party integration allowing consumers to share favorite products, purchases, wish lists, and more. Public endorsements can enhance your company's market reach and heighten consumer trust in your business. Cross-selling and up-selling techniques provide better shopping experiences and improve average order value.
Competition
The sporting industry includes a large selection of retailers aiming to seize the most sales during the course of the year. Sporting companies must face off against an extensive collection of shop types including fitness stores, pro shops, specialty stores, department stores, warehouses, and countless more. When you add online contenders, especially the growing prominence of popular online marketplaces like Amazon and eBay, the importance of staying up to date with the latest technology becomes undeniable.
If your company invests in the Magento platform it will gain the ability to sell merchandise on your e-commerce shop, at your physical store, and at online marketplaces, which maximizes your reach and can help expand your business into new markets.
Profit Margins
A serious problem for retailers in the sporting industry is the reduction of profit margins resulting as an effect of increasing labor, equipment, and storage expenses. When you employ the Magento e-commerce platform, you can grasp the chance to operate with the direct-to-consumer strategy, which can drastically cut labor costs and allow you to eradicate unprofitable on-site shops.
Get Magento Managed Services Today
If you want to get ahead of your competition and elevate your company's position in the sporting industry, Magento managed services can assist you. Reach out to the outstanding team of certified Magento partners at Forix to advance your sporting company today.