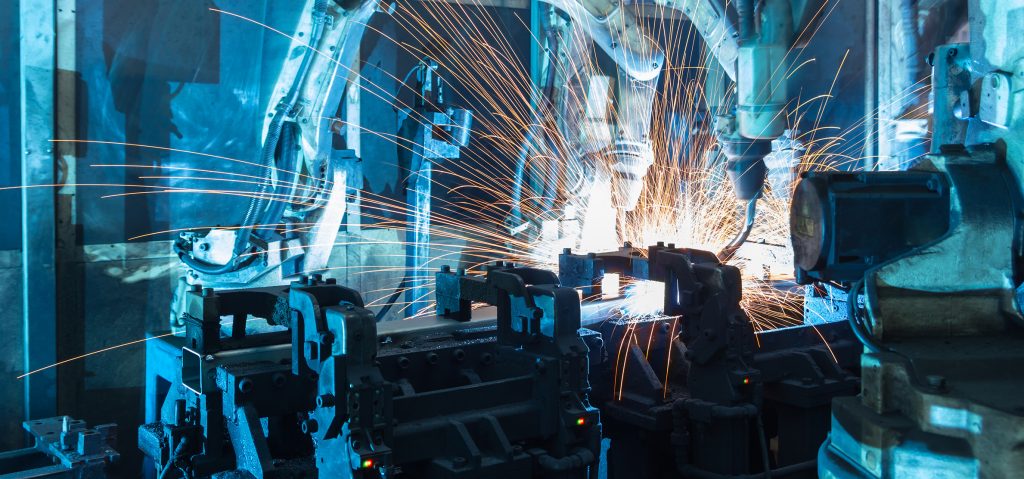 Industrial companies have to stay on the cutting edge of technology to remain relevant in the e-commerce market. This is why more and more industrial companies with online stores are gravitating toward cloud-based e-commerce solutions to promote business growth and drive sales.
Finding the right e-commerce solution for your industrial business can be a challenge. Fortunately, there are specific platforms perfect for the industrial industry, and one of the most advanced is the Magento business management solution. Magento is a state-of-the-art platform, and is the go-to choice for numerous industrial companies that strive to ensure success with their e-commerce shops. Magento simplifies all realms of business management by streamlining all operations providing countless functional improvements to enhance all areas of an e-commerce business. The abilities of the Magento platform are nearly limitless, but here is a selection of the most loved features of the Magento toolkit:
Better purchasing experiences for consumers

Countless integration and extension opportunities

Cloud-based hosting for e-commerce

Centralized systems for improved accuracy
Perks of Magento for Industrial Companies
Magento empowers industrial businesses with e-commerce by providing them with a wealth of opportunities to improve their e-commerce shops. When you employ the Magento business management solution, you can rest easy knowing your business is well on its way to perpetual business achievement in the industrial market. Take a look at a few of the infinite capabilities of the Magento e-commerce solution.
Improved Ordering Systems
Feature easy and fast methods for consumers to make purchases to ensure enduring sales revenue. With Magento, your consumers can upload files, input SKUs, and generate customized product specifications to make orders on your website.
Improve your customer service by giving the service team the ability to make orders for customers or help them throughout the ordering process in real time.
Produce Personalized Buying Experiences
Use information acquired from actionable insights to create personalized buying experiences across sales channels. Incorporate personalized sales, advertising campaigns, and product suggestions according to the behavior and desires of your consumers.
Energize sales while decreasing the number of customer questions by providing product pages with rich, sales compelling content including videos, pictures, customer ratings, comprehensive descriptions, purchaser to purchaser forums, and many more.
Assure open access to your e-commerce shop on all devices with mobile-friendly features and responsive layouts for your e-commerce shop.
Develop Better Ordering Processes and Inventory Monitoring Methods
Monitor your business systems more effectively with real-time notifications, which you can present to consumers to give them access to order status information and expected delivery times.
Incorporate automatic business processes with a unified system that can handle all business operations and consolidate all operational spheres of your organization.
Obtain insights from built-in analytical system and business intelligence software to grasp all market opportunities just when they emerge.
Why Get Magento Managed Services for Your Industrial Company?
A team of highly skilled Magento developers will give their all to see your company flourish in the industrial e-commerce sector.
Get Magento Managed Services for Your Industrial Business Today
The skilled Magento development professionals can supply you with the foundation you need to stimulate expansion and enduring success in the industrial industry. Reach out to the team at Forix today to get Magento managed services and unlock the key to lasting prosperity for your company.