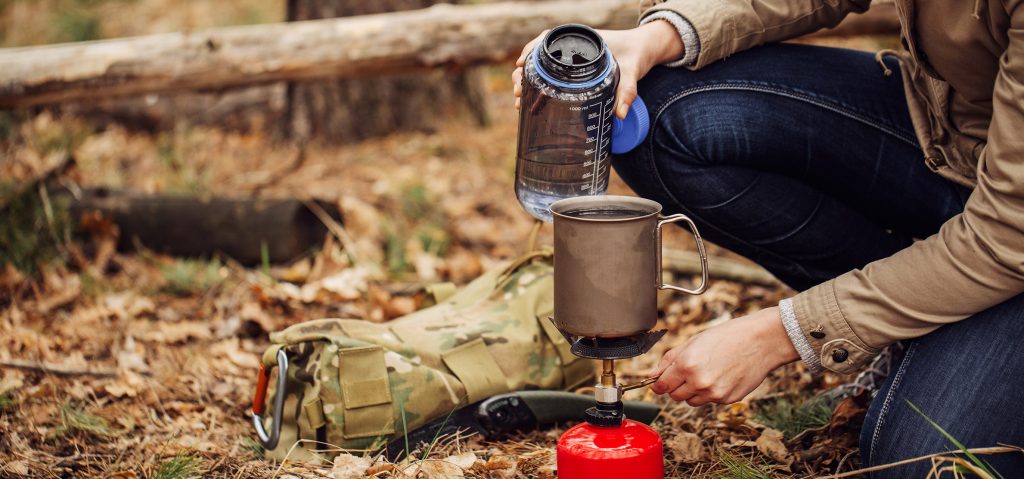 It has never been more important for businesses to operate with the most advanced technology available to keep up with the competition. With this in mind, many outdoor retail companies and merchants are looking toward the future by adopting cloud-based business management solutions for their companies.
Among the wide variety of business management solutions software available, there is truly only one platform that does it all. This unique system is none other than the superior Magento e-commerce platform.
Magento not only offers a plethora of technologically advanced tools, third-party extensions, and robust customization options, it also provides businesses with the flexibility to support constant market changes and new industry trends. Offering business intelligence systems and integrated operations across all company domains, Magento has transformed the notion of effective business management.
What Are the Advantages of Magento Managed Support for Outdoor Retailers?
As an immensely versatile business management solution, the Magento platform gives outdoor retailers and merchants with e-commerce stores several benefits, such as:
Cloud-Hosting Support
Steady and optimal performance with 99.99 percent uptime.
Handle business transactions without a hassle using PCI assurance

PaaS based systems for Magento

Employ numerous cloud integration devices to sustain unrestricted users.
Themes and Templates
Responsive design with mobile optimized features

Effortless customization of the standard responsive template or the Luma store layout to energize time to market

Customize a foundation layout to generate automatic site adjustments for different locations, brands, and marketing campaigns.
Improved Search Options
Manage big catalogs and effortlessly scale your search capability as changes occur with Elasticsearch

Technology, providing spelling corrections, suggestions, attribute measurement to help consumers find what they are looking for quickly and support conversions
Payment Methods
Integrate your Magento platform with countless payment portals such as PayPal, Worldpay, Cybersource, and more.

Obtain more payment add-ons with the Magento Marketplace.
Forix Magento Managed Services Success
The Magento website development agency Forix has made a name for itself as an exceptional e-commerce solution provider. Magento managed services have helped several outdoor retailers enhance the capabilities of their e-commerce shops, including the Portland-based outdoor store Next Adventure.
Next Adventure offers consumers outdoor products and equipment. Next Adventure came to Forix with the desire to improve its website's function and explore new opportunities for advancement. The company's former website offered a poor browsing experience and was managed with old, dysfunctional fulfillment systems.
In an effort to correct this problem, Forix crafted a fully modern e-commerce shop with an integrated system for the company's ERP, point of sale, and shipping operations to improve business management methods while providing flexibility for future business growth. Forix also built an optimized purchasing experience for Next Adventure customers with detailed customization features that accurately represented the company's spirit in its interactive sales displays. As a consequence of these alterations, Next Adventure realized clear successes, including a 42 percent increase in regular order value and a 22 percent decrease in website bounce rate.
Get Magento Managed Services for Your Outdoor Retail Business Today
If your outdoor merchandise business wants access to the best website development team available, look no further than the highly talented and experienced experts at Forix. Reach out to the certified Magento partner Forix today to reap the full advantages of your e-commerce venture.