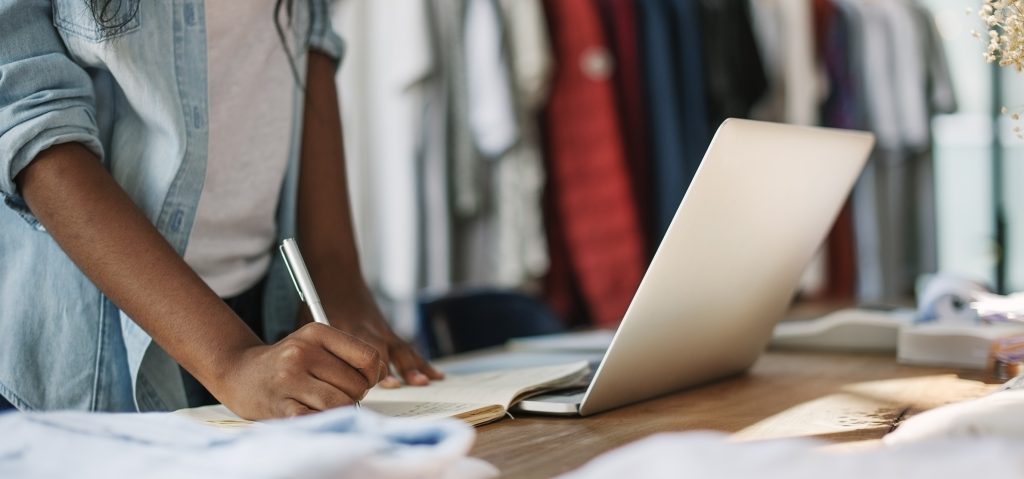 Apparel consumers everywhere have high expectations for the companies they choose to purchase merchandise from. But as market demands call for a more compelling shopping experience, retailers are challenged to provide e-commerce solutions that help them construct a unique and robust customer experience to stimulate company profitability.
Unfortunately, most e-commerce solutions offer a generic, one-size-fits-all template that offers apparel businesses limited opportunities to customize the design and functionality of their online shops. To satisfy the needs of a constantly evolving market, more and more apparel retailers with e-commerce websites are turning to the Magento platform for their business management solutions.
Unlike the majority of e-commerce solutions, the Magento platform gives apparel companies the chance to be different. The Magento platform taps into all the specialized key requirements of apparel e-commerce shops, including the capacity to upload numerous items along with their updates several times at an accelerated pace. It offers a dynamic approach to creating personalized content for site browsers and consumers, the ability to support correlating store views, and a simplified means of customizing caching to divide channels according to company needs.
The Magento platform is the leading option for businesses that are looking to take advantage of essentially boundless flexibility and virtually unhindered direction over their e-commerce website design and functional features.
Benefits of Magento for Apparel Companies
The cloud-based Magento platform offers apparel companies a wide assortment of benefits, including:
Personalization options. Magento gives every apparel retailer the ability to create a completely customized website that reflects the essence of their business. Apparel enterprises can construct unique fashion themes to make their online store stand out among competitors in the industry.

Cross channel integration. Magento unites apparel retailers with their all inventory suppliers, catalogs, and logistic associates and can quickly adapt to the specific needs of apparel brands.

Simplified customization. Magento provides retailers with the freedom to incorporate extra features including extensions and add-ons from third-party support, which allows companies to dramatically improve user experiences. With Magento extensions, customers of apparel retailers can easily share their recent purchases from the store on social media.

Mobilization. The Magento platform makes it easy to optimize your e-commerce store for mobile, which can help you reach a bigger market base.
Signs You May Need Magento Managed Support for Your Apparel Company
If you or your staff have experienced any of the following weaknesses or performance errors with your Magento e-commerce platform, you might want to consider requesting assistance with Magento Managed support for apparel with Forix.
A technical dilemma with your e-commerce store was not resolved within 24 hours of the issue's development.

Your long-term duties and plans are not being completed according to plan.

Your website's loading speed is diminishing.

Your website's conversion rate is getting low.

Your website has not been audited or optimized within the past year.

You don't know the full extent of Magento's facilities and need help making proper use of your e-commerce investment.

You have noticed minor or major security vulnerabilities with your site and do not want to put your business or clients at risk.
Get Magento Managed Support for Your Apparel Company Today
With Magento managed support for your apparel business from Forix, there is no limit to what your business can accomplish. Our high-quality e-commerce solutions are made to satisfy your demands and those of your customers. Reach out to the development team at Forix to get Magento managed support for apparel today.