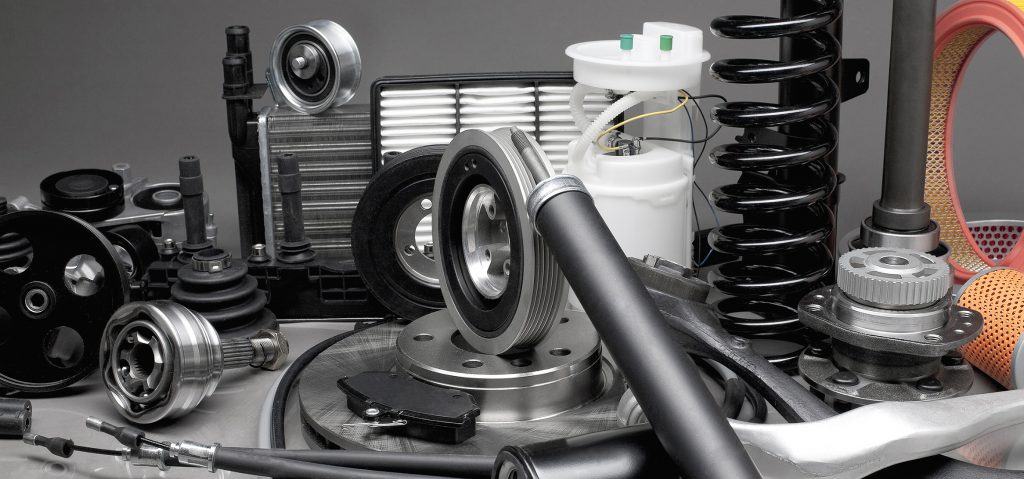 The automobile is a historic example of human creativity and engineering capabilities. Even the standard car has 3,000 components enabling it to take us where we want to go. However, the intricacies of motor vehicle parts make the process of selling them a challenge for auto parts companies. While consumers want all the facts available when they go to search for distinctive auto parts, they also want a simple, seamless mechanism of locating the right product. In hopes of meeting the buyer's needs, automotive parts enterprises must discover a way to establish a means of ensuring an intuitive purchasing experience while showcasing all the information possible for each piece of merchandise. Luckily, the Magento e-commerce platform can effectively achieve this for your automotive parts store.
Magento is a cloud-based business management tool providing automotive parts businesses with the capacity to tap into a wide range of customized product information management tools. With the help of these features, auto part experts can identify, group, and release data to make sure a site shows buyers the right products in a swift and precise manner. With customized mechanism features, data files can integrate with FIT mapping to create determined product assortments. Automotive parts companies can then compose modules with configured criteria to permit customers to select distinctive attributes to locate the parts they need.
Perks of Magento for Automotive Parts Organizations
Magento gives automotive parts businesses an array of tools containing the ability to meet the complex industry demands. With Magento managed support from Forix for your automotive parts enterprise, your company can access several of the cloud-based platform's benefits, such as:
The capacity to compose multiple product attributes and unite numerous databases to depict the details of specific car parts.

The ability to incorporate customized collection and item qualities to simplify the process of understanding complex items for consumers.

The ability to use the Fit My Car modules to let your customers employ a large kit of features to locate their desired products.

The capacity to promote the latest car part comparison models with up-to-date information from suppliers and manufacturing enterprises.

The ability to utilize a responsive website design to make sure consumers can use their mobile phones or tablets to purchase a product and affirm capability without having to use a desktop.
Magento Managed Support With Forix
The biggest perk you can obtain is a qualified team of Magento development professionals who can enrich your company for years to come. With Magento managed support from certified Magento enterprise partner Forix, your e-commerce store can unlock the key to perpetual success. The Forix professionals can provide you with assistance for all parts of the adoption process for your Magento e-commerce store, including:
Training.

Migrations and integrations.

Security patches.

User experience audits.

Performance and conversion optimization.

Responsive design adaption.

24/7 support.

Flexible plans.
Get Magento Managed Support for Your Auto Parts Company
Magento with managed support from Forix for auto parts businesses can drive growth and ensure long-term e-commerce success. From installation to advanced features, Forix can manage every part of Magento website development. Contact the experts at Forix to reap the benefits of Magento managed support for your automotive parts company today.