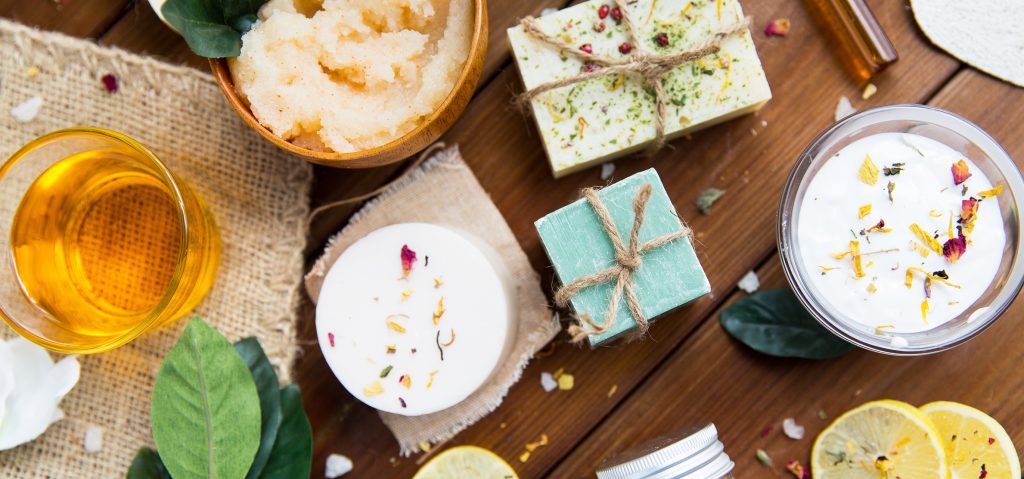 Until recently, the health and beauty industry has depended on the consumer's capacity to smell and sample merchandise before making a purchase as a means of improving sales. However, the evolution of technology and the emergence of online sales has resulted in a new type of online beauty shopping that is steadily growing.

To make the most out of the industry's expansion, health and beauty companies must employ the most up-to-date e-commerce systems to create engaging and conversion-boosting shopping experiences for their customers. In order to remain afloat in the industry, more and more health and beauty companies with e-commerce websites are using the Magento platform as their cloud-based business management solution.

The Magento platform provides merchants with the opportunity to simplify all operations of their websites, achieve mobilization, incorporate personalization, and adhere to compliance procedures easier and faster than ever.
Benefits of Magento for Health and Beauty Retailers
Magento offers numerous tools benefiting companies in the health and beauty e-commerce sector, such as:
Mobile optimization. Capture the market base of mobile viewers and buyers with the implementation of mobile-friendly content and shopping experiences. Magento offers responsive design layouts to energize customers to visit your e-commerce store from any device or location at any time.

Personalization. Health and beauty consumers have diverse skin types and different beauty routines. With the use of the Magento platform, companies can improve their customers' digital experience with personalization tools that allow them to establish customized product suggestions based on consumer behavior, demographics, lifestyle, and skin care needs.

Manage products and secure compliance. Magento empowers businesses to unite their brand content and products while ensuring all promotions are aligned with regulation standards. Incorporate features such as how-to videos, digital sample tools, consumer ratings, and social media networks into your merchandise pages to obtain full direction over your products.
Magento Managed Support With Forix Assists Health and Beauty Enterprise
The website development agency Forix has become the go-to resource for health and beauty e-commerce website development and design. Forix's Magento managed support services have helped numerous companies optimize the potential of their e-commerce business, such as Sexy Hair.
A global group of salon managers and brand ambassadors who promote the company's selection of hair care merchandise spearheaded Sexy Hair's business achievement.

Sexy Hair approached Forix with a plan to establish a brand-bolstering e-commerce platform with the ability to get the attention of its customers on a larger scale. To satisfy the needs of Sexy Hair's predominantly mobile consumer and viewer base, Forix established a user-focused mobile-first e-commerce platform to provide consumers with open access to all features seamlessly on any type of device.

In the aftermath of the changes, Sexy Hair saw an exceptional 37% increase in mobile conversions, a 12% mobile ACO increase, and a 31% increase in the average time users spent on the company's website overall. Thanks to the success of the professionals at Forix, Sexy Hair has set the stage for ongoing achievement in the health and beauty e-commerce sector.
Get Magento Managed Support for Health & Beauty
With the guidance of Magento managed support for health and beauty retail, your organization can optimize the full magnitude of opportunities available with the Magento platform to enable your business to surpass previous expectations. Reach out to Forix and get Magento managed support for health and beauty business today.