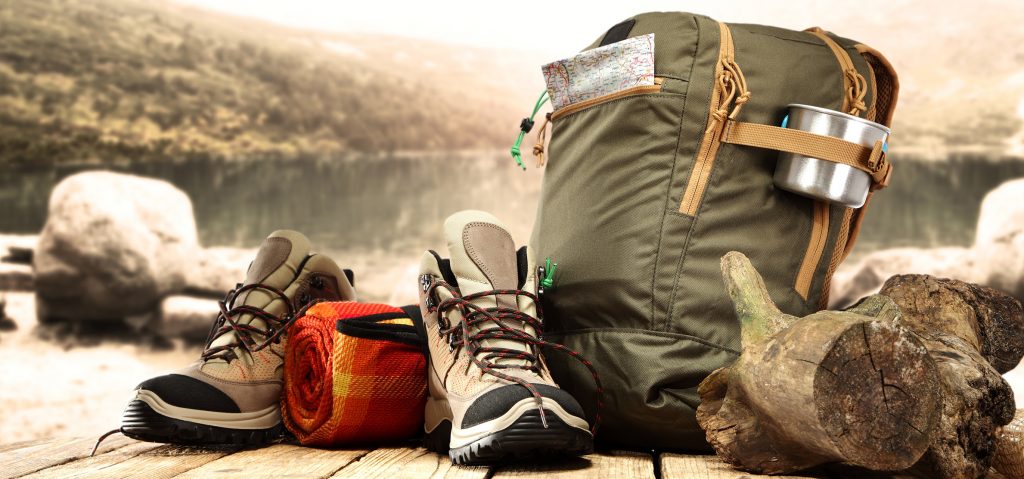 As technology continues take over all markets, many outdoor retail companies are acknowledging the importance of using the latest technology to foster the growth of their organizations in the online sales market. The unstoppable growth of advanced technology has compelled outdoor retail businesses to move toward the modern cloud-based platforms as an important part of their strategy of keeping existing customers and improving company profitability in the outdoor retail e-commerce market.
Among all the business management solutions available, the most comprehensive option for businesses in the outdoor retail industry with e-commerce shops is the Magento business administration solution.
Magento is a dynamic and customizable platform. It sharpens the conventional processes of business management and organization by supplying e-commerce businesses with the means to build a seamless management system. The system is versatile enough to be altered responsively as sales demands and business interests change in the midst of growth and development. With an abundance of enhancements and specialized tools integrated with the Magento software, it is no surprise the Magento platform is universally regarded as the most well-built and high-level e-commerce solution for all online businesses regardless of size.
What Are Benefits of Magento Managed Support for Outdoor Retailers?
The Magento platform is a dynamic business management solution that offers extensive benefits for outdoor retailers, including:
Cloud-Based Solution
Stable reliability and performance with 99.99 percent uptime

Manage your transactions easily with PCI assurance certified cloud support

Employ PaaS based systems for Magento

Expedite your time to market with skillful employment and foundation aid

Use several cloud integration devices to maintain unlimited users
Themes and Templates
Easily customize Magento's responsive blank template or the Luma store template to simulate time-to-market.

Customize a derived base template to effortlessly produce site modifications for different countries, labels, and campaigns.
Forix and Magento Success
The Magento website development agency Forix has emerged as an innovative force of design talent for outdoor retailers with e-commerce websites. Magento managed support services have assisted many outdoor businesses in their drive to strengthen the profitability of their e-commerce website, such as the Portland-based outdoor store Next Adventure.
The company specializes in supplying its consumers with high-quality outdoor gear and merchandise at competitive prices. Before the assistance of Forix, Next Adventure delivered a weak e-commerce purchasing experience and was operating with outdated fulfillment systems, hindering its ability to improve online profits.
In order to resolve this drawback, Forix constructed a new online shop containing a blended ERP, point of sale, and shipping system to give Next Adventure the ability to scale its e-commerce shop and ensure long-term online sales success. Forix also created an improved shopping experience for consumers, complete with an interactive Look Book that exhibits the company's appreciation of the outdoors in its website design. In the aftermath of these changes, Next Adventure saw exceptional results, including a 42 percent increase in average order value, over 25 integrations, and a 22 percent reduction in site bounce rate.
Get Magento Managed Support for Your Outdoor Retail Company Today
If your company needs the best assistance available to explore the full extent of Magento's abilities, Forix is the optimal Magento agency for you. Reach out to the team of development professionals to learn more about the advantages of Magento managed support for your outdoor retail company today.