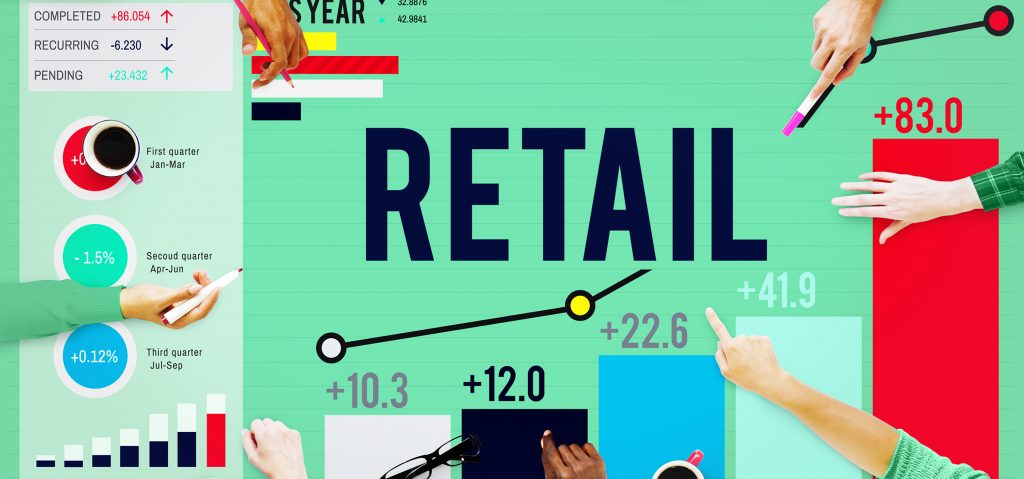 In this day, retail merchants have to gain the trust of their consumers to have long-term success in the market. This means retailers with e-commerce markets must prove their capacity to fulfill orders made from anywhere, to anywhere, and at any time. As a result, all retail businesses require more flexibility and smooth functionality to get ahead. This need is precisely why more and more retailers with e-commerce markets are employing Magento, the cloud-based e-commerce solution, to keep their consumers satisfied.
Magento gives retailers the opportunity to expand their e-commerce platforms with other operations to provide a better shopping experience and simplify the process of managing a business. With the help of Magento, companies can know exactly where their items are, regardless of location. They can also complete orders from across all stores using one centralized system that provides customers with a boundless selection of products.
Benefits of Magento for Retail
Your capacity to respond swiftly to your consumers is the key to business growth and prosperity. Using Magento order management tools, you'll have access to all information about your customers, their orders, as well as your inventory contents, all in real time. You'll be able to complete orders from the optimal location, so your consumers receive their merchandise as soon as possible. Rapid shipping can drastically improve customer satisfaction, support consumer retainment, and increase the profitability of your business.
Why Get Magento Managed Support From Forix
The greatest means of enduring growth and achievement for your business is knowing you have a highly skilled team of Magento developer experts who will remain faithful to helping your business exceed your consumers' expectations. With the assistance of Magento managed support from certified Magento partner Forix, you can capture the complete range of benefits built into your Magento e-commerce platform.
The Forix development professionals can provide full assistance for all parts of Magento website installation and advancement, including:
Task-administration aid.

Individualized website design.

Customization support.

Regular communication on website performance and monitoring.

Platform training.

User experience analysis.

Website performance and speed optimization.

Responsive design implementation.

Mobile-friendly features.

Extensions.

Integrations.

24/7 support.

Security patch installations.

Performance updates.

Certified Magento developer team.

Conversion maximization analysis and tactics.

Content management aid.

Compliance assurance.
Hints You Need Magento Managed Support for Your Retail Business
If you or your employees have come across any of the following functional impairments of your Magento e-commerce market, you may want to look into requesting the Magento managed support from the professionals at Forix for your retail company's website.
Your website support did not address a technical issue concerning your e-commerce store within 24 hours.

Your company is not accomplishing its responsibilities and sales initiatives as planned.

Your website's loading speed is lagging.

Your website's conversion rate is slipping.

You have not examined or maximized your website in over a year.

You are unfamiliar with the entire range of Magento's capacities and need direction to access the benefits to get the most out of your e-commerce venture.

You have discerned some security problems with your site and are afraid of putting your business data or your customers' personal information in danger.
Get Magento Managed Support for Retail Today
With the assistance of Magento managed support for retail, your company's business can tap into all of the unknown benefits of the Magento platform and empower your business to reach its full potential. Reach out to the team at Forix to acquire Magento managed support today.