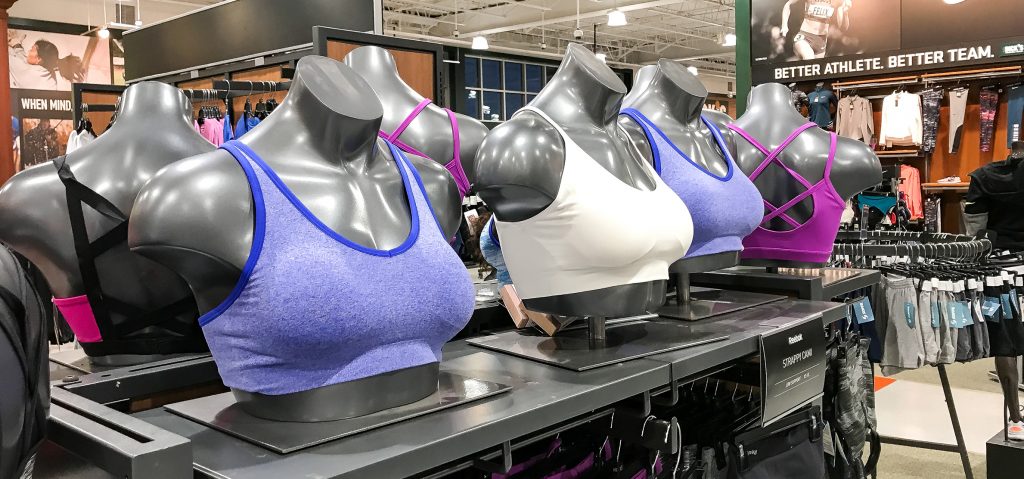 The sporting goods industry is a complex, competitive market. The ever-changing models of sports gear and equipment, the intense competition, the heightening customer demands, and the seasonal aspects of sporting goods are only a small assortment of the challenges sporting goods companies must contend with in order to sustain profitability. When working in such a dynamic industry with a surplus of specialized demands and obstacles, sporting good businesses must attempt to be a step ahead of the curve at all times.
This need is exactly why numerous sporting good organizations are looking towards the future and adopting cloud-base business management solutions to remain prosperous in the modern age. When analyzed against all of the other cloud-based solutions available on the market, the robust Magento e-commerce solution is by far the premier option among all retailers, and the sporting goods industry is no exception. Not only does the Magento platform provide immense versatility and direction over your website's content and design, it also provides an extensive field of advantages ideal for businesses in the sporting goods industry.
Benefits of Magento for Sporting Goods Businesses
Magento features a variety of tools specially designed to meet the needs of those in the sporting goods industry. Look at the following challenges of the sporting goods industry along with the explanation as to how to tackle these issues with the use of the Magento platform.  
Immense Competition
With such a wide range of different sporting goods retailers striving to seize the biggest slice of the profits during each season, the competitive atmosphere of the market becomes undeniable. Your sporting goods business must compete with a host of store types including specialty stores, pro shops, warehouses, department stores, and many more. When you add the incredible popularity of online market places like eBay and Amazon, the competition expands even further.
Using the Magento e-commerce platform can help you up your game by allowing your company to sell products and merchandise both online and in stores. The Magento platform can also sell items on internet marketplaces, which can expand your reach and immensely improve your conversion rate.
Inventory Management
Retailers in the sporting goods industry meet the hurdle of accurately forecasting sales and securing stock to decrease the likelihood of dead items, while also deterring any losses due to product unavailability. This hurdle can become even more troublesome when you are selling across several channels, such as your online shop, on-site locations, and other online marketplaces. To properly stock inventory across all channels; sporting goods companies must utilize the latest technology.
The Magento e-commerce platform can assist you in enhancing sales with inventory precision and enable you to manage your inventory with more accuracy. With the help of one of Magento's third party ERP or POS system integrations for inventory management, your business can work with a streamlined inventory management platform, which can help you avoid over stocking and under stocking and manage your inventory across all sales channels.
Get Magento Managed Support for Sporting Goods Today
If you are looking for a group of highly skilled and certified Magento partners to help your sporting goods business reach new heights, Forix is the premier option. Connect with the team at Forix to get Magento Managed Support today.