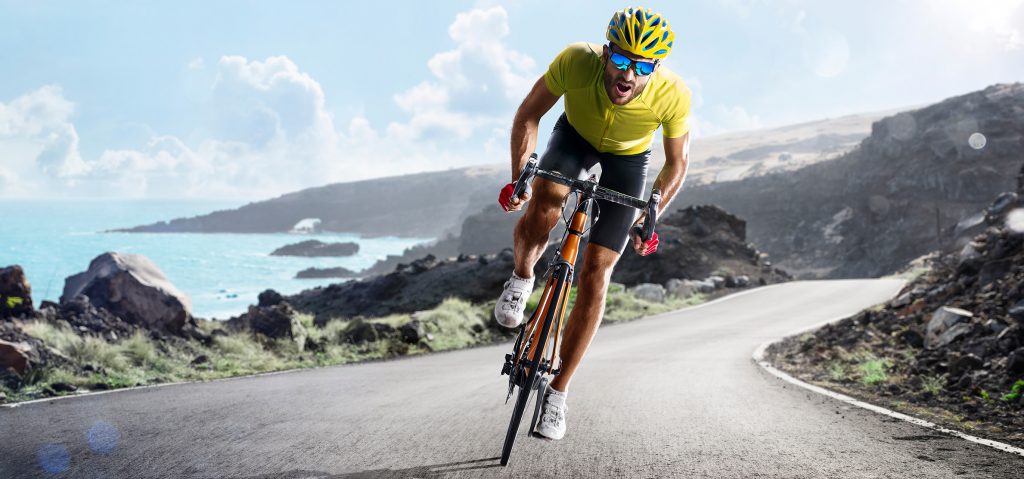 The sporting industry is by far one of the most competitive industries for companies. The continuously shifting models of sporting gear and equipment, heightening competition, rising consumer demands, and the seasonality of athletics are only a few of the significant factors sporting businesses must be aware of at all times. In an industry with such a variety of unique needs and challenges, sporting businesses must strive to stay ahead of the curve at all times.
This is precisely why so many sporting businesses are relying on e-commerce cloud-based business management solutions in order to sustain their position in the constantly evolving market. Out of all the cloud-based options available, the dynamic Magento e-commerce platform remains the top choice among sporting businesses. Not only does Magento offer incredible flexibility and control over your website's design and functionality, it also offers a host of exceptional benefits perfect to meet the needs of companies in the sporting industry.
Benefits of Magento for Sporting Businesses
Magento offers an outstanding variety of features ideal for those in the sporting industry. Here is a glimpse into the specific challenges businesses in the sporting industry face on a daily basis, and how using the Magento e-commerce platform can serve as a means of overcoming such hurdles.  
Competition
With a large number of retailers trying to get the most business during each season, the sporting industry is a highly competitive market all year round. Depending on the merchandise you sell, your business must compete with an extensive range of store types including specialty shops, specialty fitness centers, department stores, warehouses, and many more. This, in conjunction with the rise of Amazon and eBay, makes staying on top of your game imperative for sporting companies.
Taking advantage of the Magento e-commerce platform can assist you in your struggle to compete by enabling your business to sell merchandise online and in-store. You can also employ the Magento platform to sell products on sites like amazon and eBay, which can empower your business to enter into new markets.
Inventory Management
Retailers in the sporting industry face the challenge of properly predicting sales and ensuring stock levels to prevent any dead products, while also preventing any losses due to under stocking. This challenge can become even more complex when combined with sales occurring across several channels such as an on-site shop, online stores, and other internet marketplaces. To accurately stock all these channels, technology is a must-have for sporting good businesses.
The Magento e-commerce platform can help you improve sales with stock accuracy and keep track of your inventory with more precision. When you integrate the Magento platform with a third party ERP or POS inventory management system, you can operate with a completely centralized system. This can help you prevent instances of over and under selling and handle your stock with increased accuracy.
Reducing Margins
A significant problem for retailers in the sporting industry has been the reduction in profit margin due to rising labor costs, supplies, and warehousing expenses. With the Magento e-commerce solution, your business can adopt the direct-to-consumer method, which can decrease labor costs and allow you to use your existing stock to compel more sales.
Get Magento Managed Support for Sporting Today
If you are searching for a team of highly skilled certified Magento partners to provide the guidance your sporting business needs to reach the next level of success, Forix is by far your best option. Reach out to the team at Forix and get Magento managed support today.