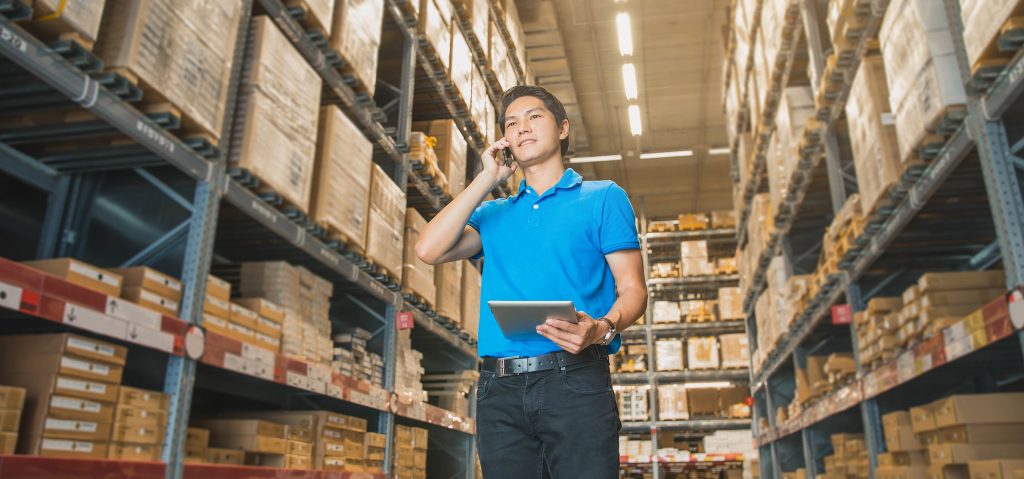 Many wholesale companies are realizing the importance of investing in all the latest technology to sustain prosperity in the wholesale sector. The demanding presence of modern technology is exactly why more wholesale businesses find themselves seeking support from cloud-based platforms to secure their success in the market.
The most compelling option for wholesale enterprises with e-commerce shops is the Magento business management solution. Magento is a dynamic and customizable platform that will simplify the process of business management by providing companies with a centralized system that is flexible enough to be adjusted easily as the market demands and business needs shift over periods of development and growth. The Magento toolkit has an abundance features, making it the most durable, high-quality e-commerce solution for businesses of all sizes.
Benefits of Magento for Wholesale Businesses
Magento is a robust cloud-based solution that offers a wide selection of amenities to improve your e-commerce business. Here is a brief selection of the extended collection of Magento tools that cater to the particular needs of wholesale merchants with e-commerce platforms:
Improve Your Sales Teams
When you work with Magento, your sales team will have the ability to deliver top-quality service by making orders for consumers and helping them through the purchasing process.
Smooth Order Approval Methods
Easily involve several users in a merchant account and generate an automated approval process for making orders through online systems.
Create Account Limits
Maintaining direct control over your finances can be stress-free with Magento. Create established credit limits for all accounts in your shop.
Flexible Pricing Options
Establish dynamic customer assortments to adjust for order specifics including quantity, rate, regional costs, and more.
Improve Reach
Magento allows prominent search engines including Google, Bing, and Yahoo to present your merchandise to consumers browsing for products online, which can dramatically improve your reach and maximize the potential for acquiring new leads.
Ensure Access on All Screens and Devices
Adopt one of Magento's highly customizable responsive design templates in conjunction with mobile optimized features to ensure consumers can make purchases from any device while on the go.
Centralized Download Area
Wholesalers using the Magento platform can easily find and download merchandise and marketing information to acquire item specifics, catalogs, sales warranties, and more.
Incorporate Integrations
Unite and coordinate data with one of Magento's robust third-party integrations, such as Sage, Microsoft Dynamics, SAP, Celerant, and more.
Import Products to Cart Automatically
If you need to make a big purchase, Magento can simplify the process by enabling you to upload files to communicate your item needs swiftly and precisely.
Leverage Advanced Search Technology
Access the perk of scalable searching abilities so consumers can locate your items and make a purchase quickly.
Better Bulk Ordering
With simple to use ordering methods and tables, wholesale businesses can locate and make purchases faster than ever before.
Get Magento Managed Support for Wholesale
If you want top-quality assistance from a team of the best Magento certified development partners, Managed Support with Forix is by far your best option. Contact the Magento developers at Forix today to begin the process of rapid improvement for your wholesale e-commerce business.