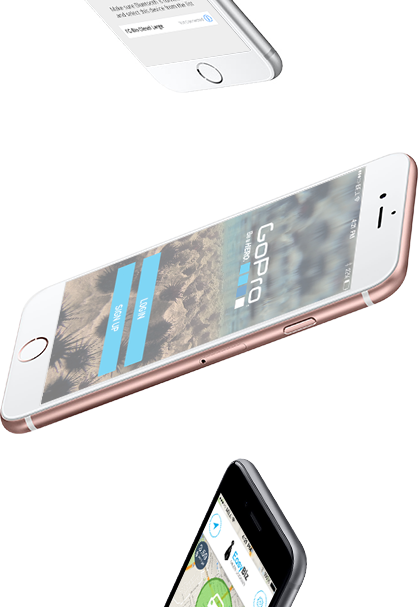 Conversion Driven Approach
We create ecommerce expriences
to drive conversions.
More about us
The world is going mobile. Don't follow the trend, lead it! It is predicted that in 2014, mobile internet will take over desktop internet usage. Here are some statistics from recent studies.
34% of users have made a purchase over a mobile device, double the rate in 2011.
62% of users search for deals digitally before going to a store
Worldwide mobile payment transactions is to surpass $171.5 billion in 2012
Put the power and functionality of Magento eCommerce in the palm of your customers' hands with Magento Mobile. Offering seamless integration with your current product catalog and a native application platform for iPad, iPhone and Android, all run from one admin panel, Magento Mobile will allow you to reach out to your customers like never before.
At Forix, our dedicated mobile app team of designers and developers work right alongside our Magento specialists to make your site's transition seamless for your customers. Even better – we will set up your Magento Mobile account so that it runs from not just one admin panel, but the same panel as your Magento eCommerce store. This means that not only do you only need to learn one platform, but you only need to to make changes in one place as well, and those changes go right in to your customers' hands. Buying has never been easier.